The Post-Racial Church
A Biblical Framework for Multiethnic Reconciliation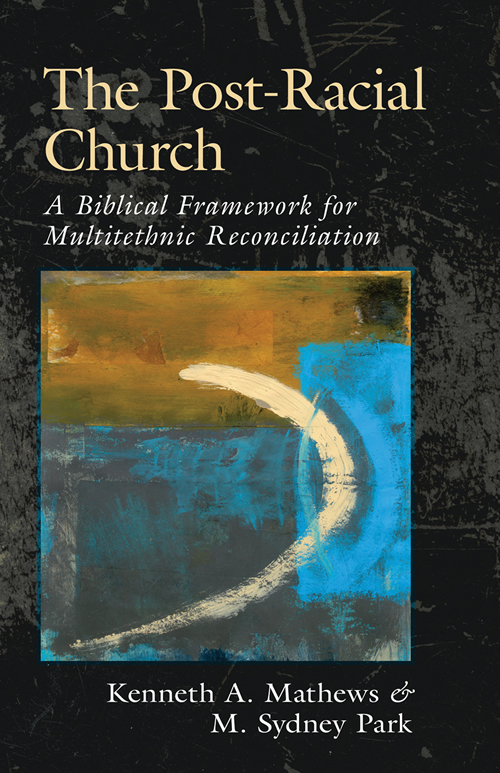 Product Information
Price: $19.99
ISBN: 9780825435867
Edition: August 24, 2011
Pages: 288
Carton quantity: 56
Publication date: August 24, 2011
Format: Paperback
Imprint: Kregel Ministry
Category: Ministry
The Post-Racial Church
A Biblical Framework for Multiethnic Reconciliation
In The Post-Racial Church, Kenneth Mathews and Sydney Park present a scriptural framework for how the church ought to operate as a multiethnic culture. If the church is called to the work of reconciliation,
if the universal church is multiethnic, and if every tribe and tongue will praise God together in the end, then shouldn't individual churches reflect that truth today‌.

In this book pastors will find biblical, philosophical, and practical reasons for challenging the local church to become a multiethnic congregation that joins together in worship of the God who calls each of us.
Author:
Kenneth Mathews (PhD, University of Michigan) is Professor of Divinity at Beeson Divinity School, Birmingham, Alabama, where he has taught Old Testament Studies and Biblical Interpretation for twenty years. Mathews' major publications include the original publication of a Dead Sea Scroll, The Leviticus Scroll, a two-volume commentary on the book of Genesis, and a preaching commentary on Leviticus. He is currently undertaking a commentary on Joshua.