We are experiencing a mentoring crisis today. One key reason is that too many women cling to an outdated formulaic idea of what mentoring is all about. When we hear the word "mentoring" we conjure up a picture that fit our experience decades ago. Then we look in the mirror and don't see an adequate mentor staring back at us. Our preconceived ideas about what today's young women want in a mentor convince us we are not qualified to be mentor--but we are wrong. What we don't realize is that younger women today are far more likely to want a relationship with that woman in the mirror than the conjured-up perfect mentor in our head.
Organic Mentoring explores foundational issues that explain why beloved but outdated mentoring methods are no longer effective. The book looks at the cultural changes and fast-paced digital advancements that shape young thought and behavior but weaken the link between generations. It walks through the new values, preferences, ideas, and problems of the next generation and how these issues impact mentoring. Then the authors guide the reader around landmines to avoid and lead them through approaches that work today.
Author: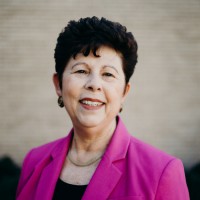 Sue Edwards (MA, Dallas Theological Seminary; D.Min., Gordon-Conwell Theological Seminary) is associate professor of educational ministry and leadership at Dallas Theological Seminary. She has more than twenty-five years of experience teaching, pastoring, and directing women's ministries. In addition, Sue speaks at retreats, conferences, and seminars across the country, and is author of the Discover Together Bible Study Series.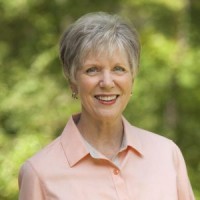 Barbara Neumann is an adjunct professor of educational ministries and leadership at Dallas Theological Seminary.