Matching Pastoral Candidates and Churches
A Guide for Search Committees and Candidates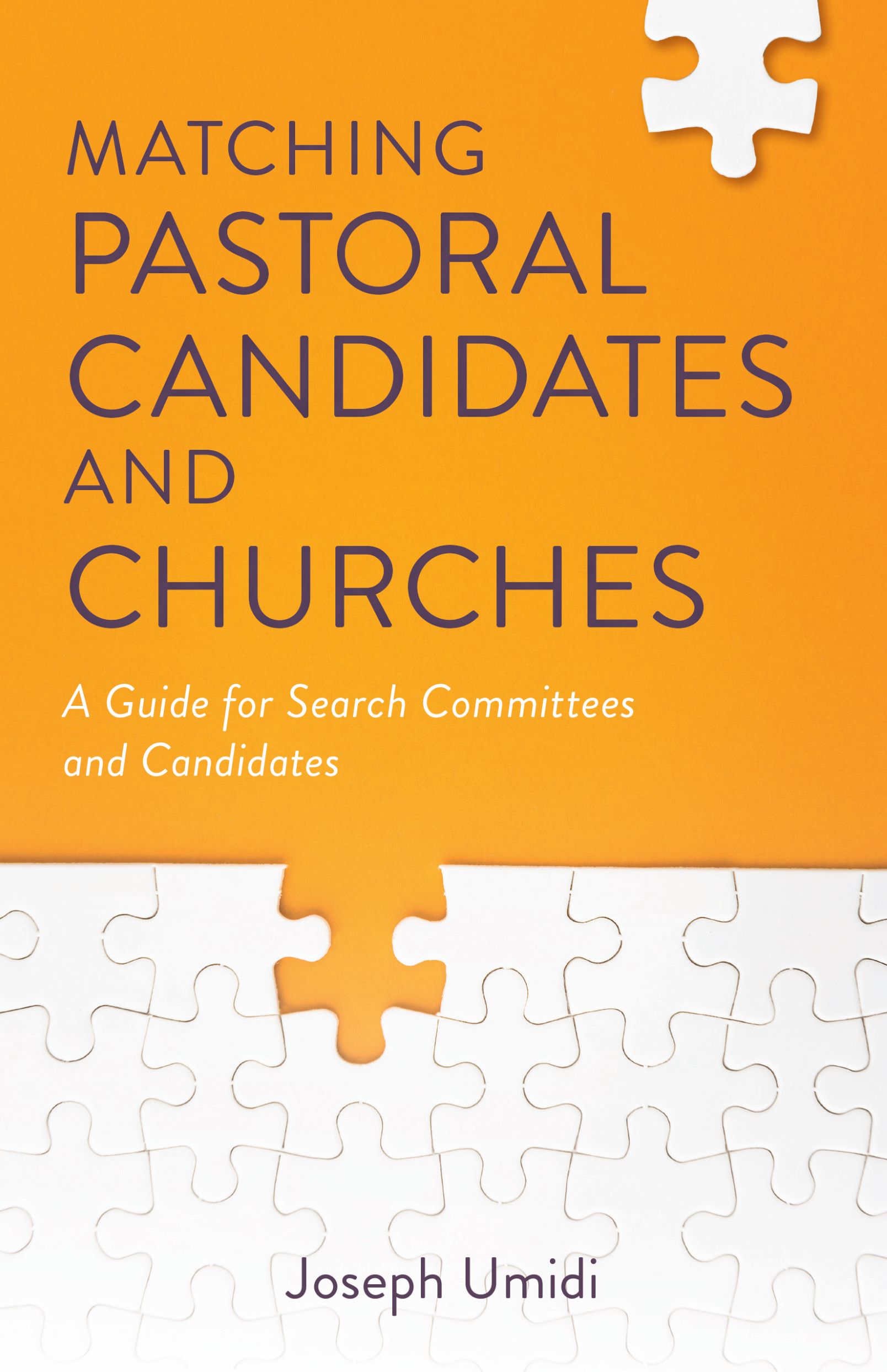 Product Information
Price: $17.99
ISBN: 9780825446801
Edition: October 27, 2020
Pages: 160
Carton quantity: 100
Dimensions: 5.5 x 8.5 (inch.)
Publication date: October 27, 2020
Format: Paperback
Imprint: Kregel Ministry
Category: Ministry
Matching Pastoral Candidates and Churches
A Guide for Search Committees and Candidates
A guide to both sides of the candidate process

With humor and insight born of experience, Joseph Umidi helps candidates approach a selection process by clarifying their personal vision for ministry, connecting heart to heart with decision makers, and asking the right people the right questions. Search committee members will find guidance in analyzing a church's readiness for change, determining what is most needed, and evaluating a candidate's strength in meeting those needs. Eleven appendixes provide key model documents that will help the decision-making process.
Author:
Joseph L. Umidi (D.Min., Trinity Evangelical Divinity School) is professor of Practical Theology at Regent University School of Divinity in Virginia Beach, Virginia. Over the past twenty-five years he has enjoyed several pastorates and church-planting seasons. He continually equips and matches emerging leaders through internships and as a ministry consultant to a variety of churches and ministry organizations.