Multisite Churches
Biblical Foundations and Practical Answers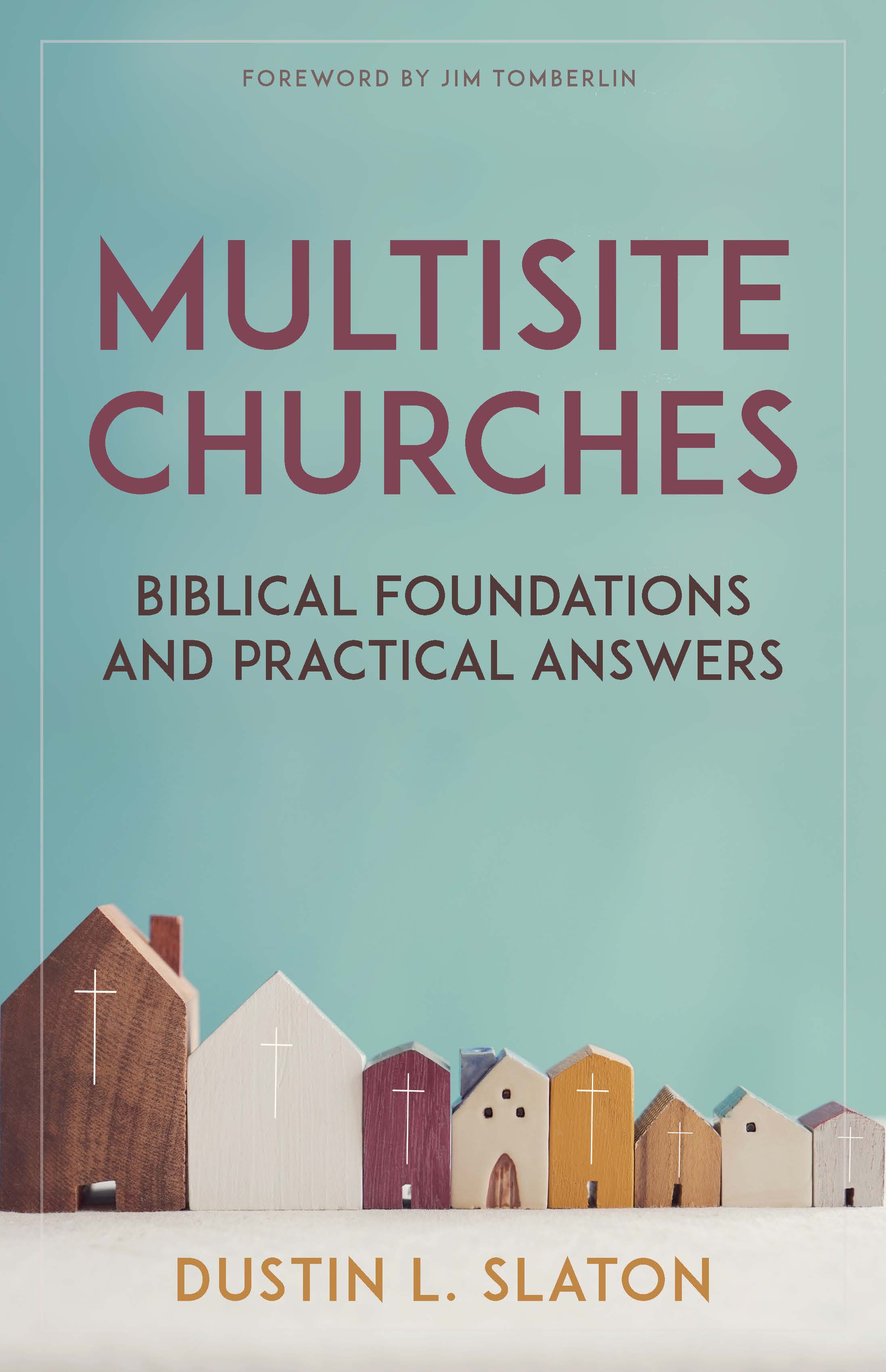 Product Information
Price: $22.99
ISBN: 9780825448294
Edition: January 16, 2024
Pages: 312
Dimensions: 5.5 x 8.5 (inch.)
Publication date: January 16, 2024
Format: Paperback
Imprint: Kregel Ministry
Category: Ministry
Multisite Churches
Biblical Foundations and Practical Answers
Are multisite churches a healthy model for corporate worship?

The multisite church model has been consistently challenged by those who deem it unbiblical and incompatible with God's design for the local church, but does Scripture support this claim? In Multisite Churches, pastor and church vitalist Dustin Slaton posits that congregational polity is compatible with the multisite model, dismantling critiques with both urgency and care for the local church's future. At a time when church fostering and church adoption are predicted to increase significantly, the multisite church model is a solution that can support the adoption of churches.

Bringing in personal experience and erudite research, Slaton heuristically demonstrates a methodological approach of ecclesiology with a theological framework for the multisite model, fairly addressing both critics and supporters. Faithful to the biblical examples provided, he evaluates the marks of a healthy church and how they can be applied to the multisite model. Attributes include, but are not limited to:


Preaching and Teaching
Leadership and Discipleship
Baptism and the Lord's Supper
Stewardship Accountability
Church Membership
Evangelism and Missions


Multisite Churches is a resource for biblical ecclesiology with wide-ranging benefits for both clergy and congregant. Those prayerfully discerning whether they can transition to a multisite church in a biblical way and those who are interested in the topic will benefit from the guidance and insight provided in this timely resource.

Author: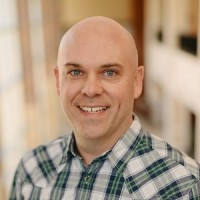 Dustin L. Slaton (PhD, Southwestern Baptist Theological Seminary) is Lead Pastor at First Baptist Church in Round Rock, Texas. He served for more than ten years in youth ministries in Arkansas, Colorado, and Texas before serving six years as the campus pastor at Green Acres Baptist Church in Tyler, Texas. In addition to PhD, Slaton has a BA in Theology from Ouachita Baptist University and an MDiv from Southwestern Baptist Theological Seminary.