Learning Change
Congregational Transformation Fueled by Personal Renewal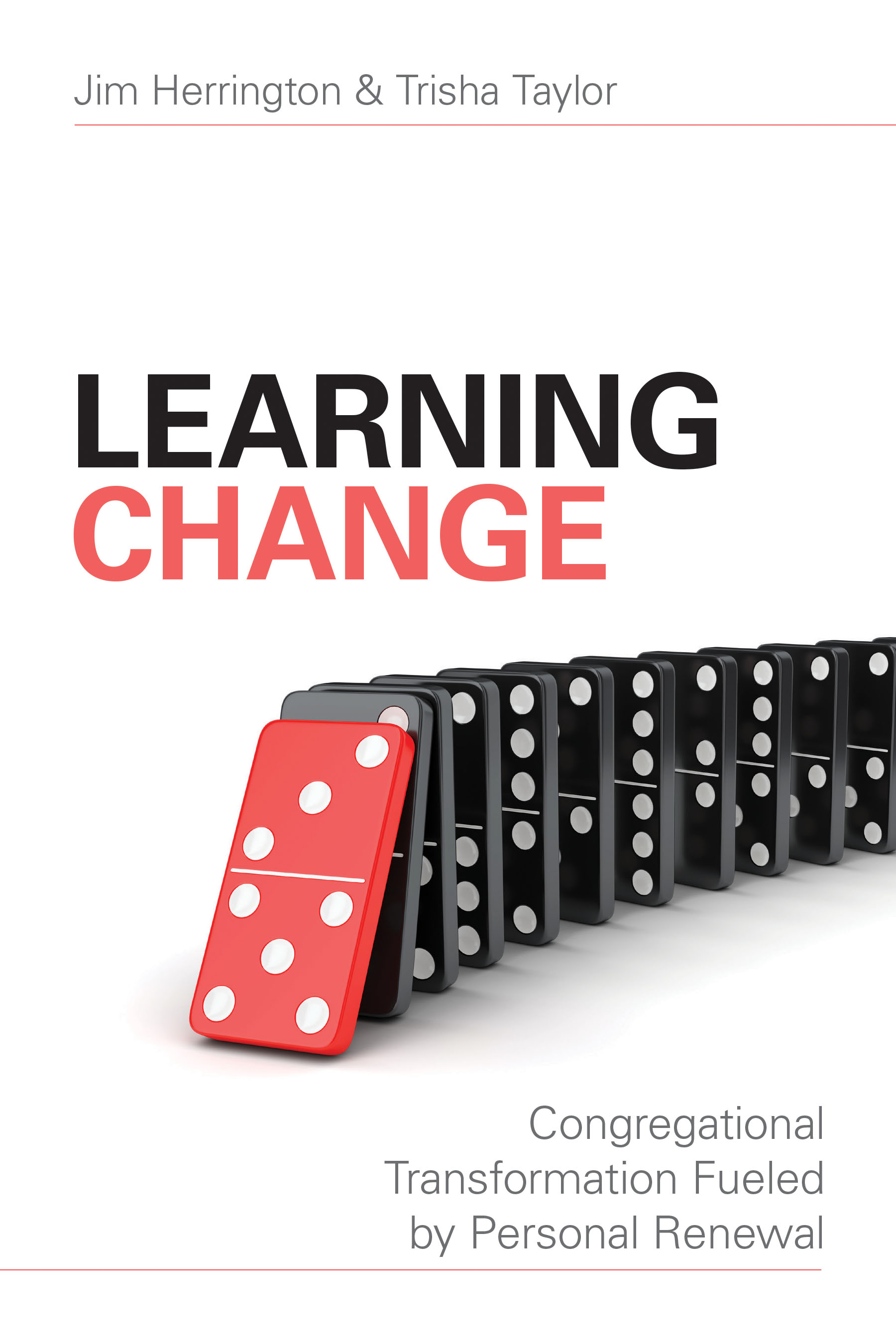 Product Information
Price: $21.99
ISBN: 9780825444555
Edition: May 27, 2017
Pages: 272
Carton quantity: 28
Publication date: May 27, 2017
Format: Paperback
Imprint: Kregel Ministry
Category: Ministry
Learning Change
Congregational Transformation Fueled by Personal Renewal
How congregations can change into missional, fruitful learning communities

"Jim and Trisha understand that profound change roots in individuals before it transfuses systems. Having observed the cycle in themselves as well as in others, they shepherd us into the remissioning work of the Holy Spirit."
--Thomas F. Tumblin, professor of leadership, Asbury Theological Seminary

In a groundbreaking seven-year experience, Jim Herrington and Trisha Taylor led a cluster of churches in a process of personal and congregational transformation that is producing hope and health. Built on a sound understanding of learning organization theory, adaptive leadership, family systems theory, and recent discoveries in the neurosciences, Herrington and Taylor developed and refined a highly fruitful model of church renewal. This model begins with personal renewal in which congregations learn how to become learning communities and ends with church-wide transformation.

Learning Change is the pastor and congregational leaders' field guide to leading change. Each chapter provides training and information, an aspect of the learning change model, stories of real-life experiences in churches, and questions and suggestions for taking this information into a congregational context.
Author: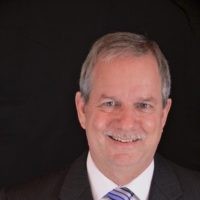 Jim Herrington is an author, former pastor, and conference leader. He is the founder and a team leader at Faithwalking, an organization that teaches, coaches, and empowers leaders to equip their communities to live the fully human, fully alive life that Jesus lived.
Trisha Taylor is a counselor, author, consultant, and speaker based in Houston, Texas.