The Mentoring Church
How Pastors and Congregations Cultivate Leaders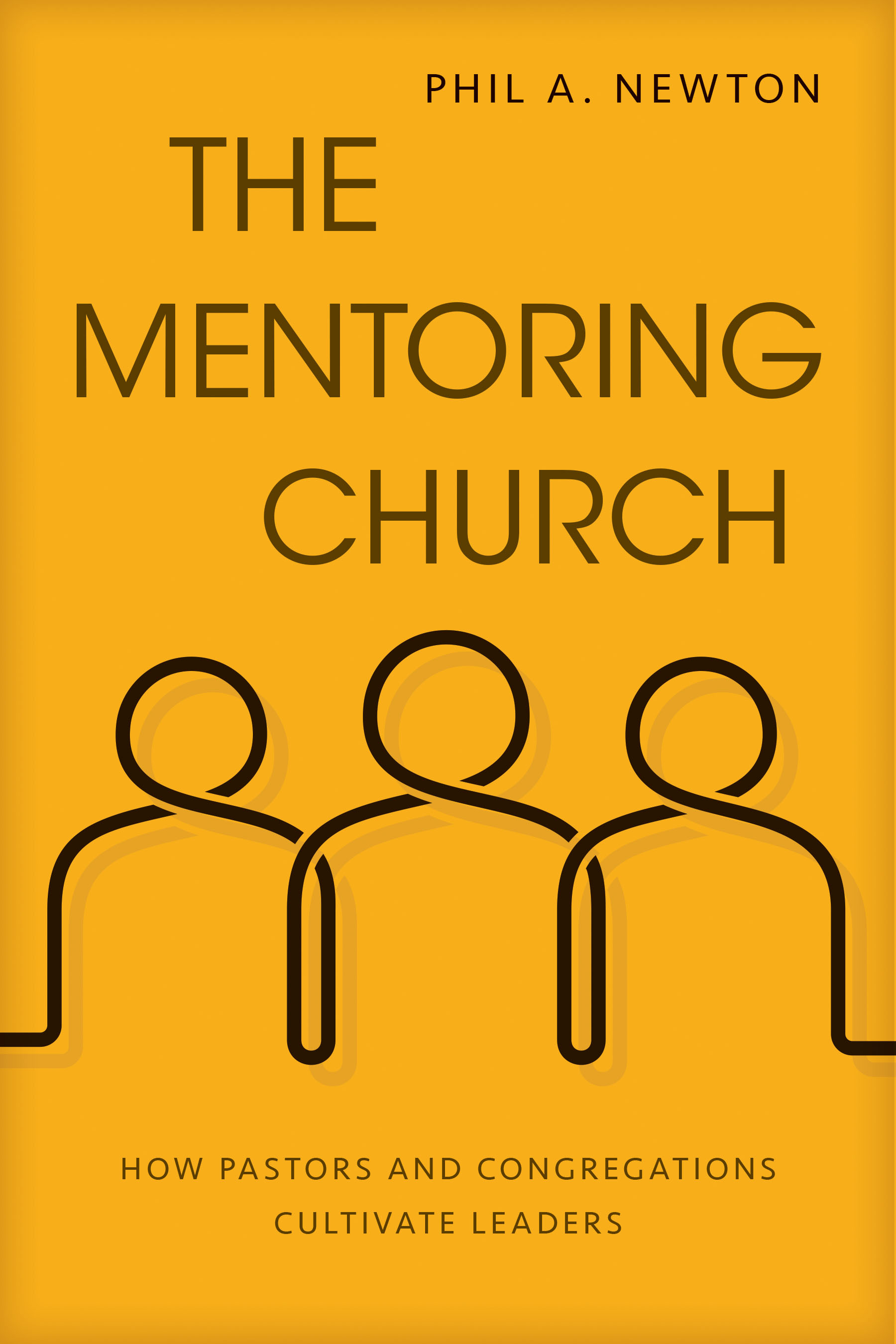 Product Information
Price: $20.99
ISBN: 9780825444647
Edition: May 27, 2017
Pages: 240
Carton quantity: 56
Publication date: May 27, 2017
Format: Paperback
Imprint: Kregel Ministry
Category: Ministry
The Mentoring Church
How Pastors and Congregations Cultivate Leaders
Ministry Book of the Year--The Gospel Coalition 2017 Book Awards

The critical missing element in Christian mentoring today: the congregation

"Bringing up future leaders isn't just the job of the pastor but of the whole congregation. This is an urgently needed book in churches today."
--R. Albert Mohler Jr., president of The Southern Baptist Theological Seminary

Young, emerging leaders of the church, many of whom have gone through leadership training and traditional mentorship programs, still too often find themselves unprepared for the realities of ministry. Many leave the ministry altogether, overwhelmed.

Phil Newton reveals a critical gap: single-source mentorship is incomplete. Mentoring must involve the congregation, not just senior pastors, in order to bring forth mature, resilient leaders prepared for all that ministry entails.

The solid, practical solutions in The Mentoring Church offer churches of any size both the vision for mentoring future leaders and a workable template to follow. With insightful consideration of theological, historical, and contemporary training models for pastor/church partnerships, Newton is a reliable guide to developing a church culture that equips fully prepared leaders.