A Christian Survival Guide
A Lifeline to Faith and Growth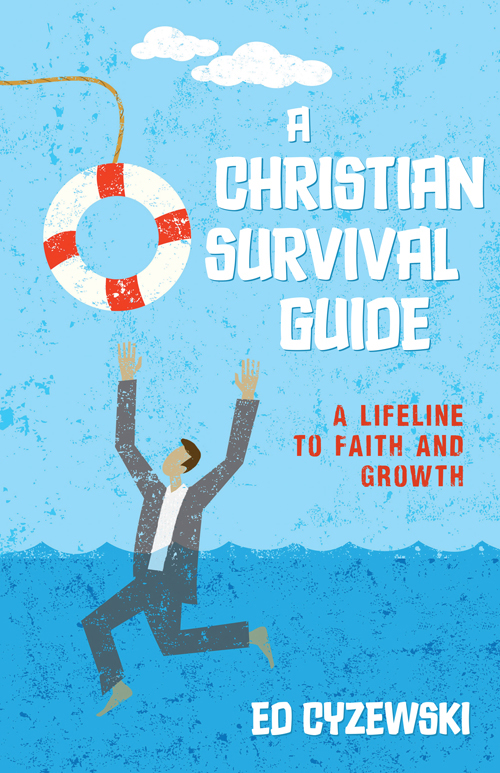 Product Information
Price: $15.99
ISBN: 9780825443312
Edition: June 23, 2014
Pages: 208
Carton quantity: 84
Publication date: June 23, 2014
Format: Paperback
Imprint: Kregel Publications
Category: Christian Living and Devotionals
A Christian Survival Guide
A Lifeline to Faith and Growth
What enables some to survive as Christians when so many others falter? Without resorting to empty answers, clichés, relativism, or smug certainty, A Christian Survival Guide provides an accessible and safe place to deal with issues that can give Christians sleepless nights. By focusing on spiritual practices, discussing solutions to faith struggles, and offering perspectives from multiple Christian traditions, this survival guide moves readers into a thriving relationship with God, even if that means not necessarily finding all the answers.

A Christian Survival Guide doesn't run away from the big, tough questions of life like:
Does the Bible have to be "true"?
Where is God in an evil world?
Did God sanction genocide?
Is hell eternal conscious torment?
Does money keep us from following Jesus?


Candid and wry, Cyzewski deals with the tension of hard questions without resorting to empty answers, clichés, relativism, or the smug certainty that can so often drive seekers and strugglers further away. He writes for those who both care and question deeply, and offers survival tips to help readers move from living on the edge to a place of health and life.

This survival guide is not meant to be a "one size fits all" handbook. It is a first step to confronting the big issues and challenges of a life of faith--even the ones that Christians fear most.
Author: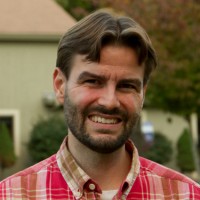 Ed Cyzewski is the author of Coffeehouse Theology and the coauthor of Unfollowers: Unlikely Lessons on Faith from Those Who Doubted Jesus and The Good News of Revelation. He is a freelance writer who has contributed to numerous magazines and book projects. He writes about imprefectly following Jesus at www.edcyzewski.com