Talking About Ethics
A Conversational Approach to Moral Dilemmas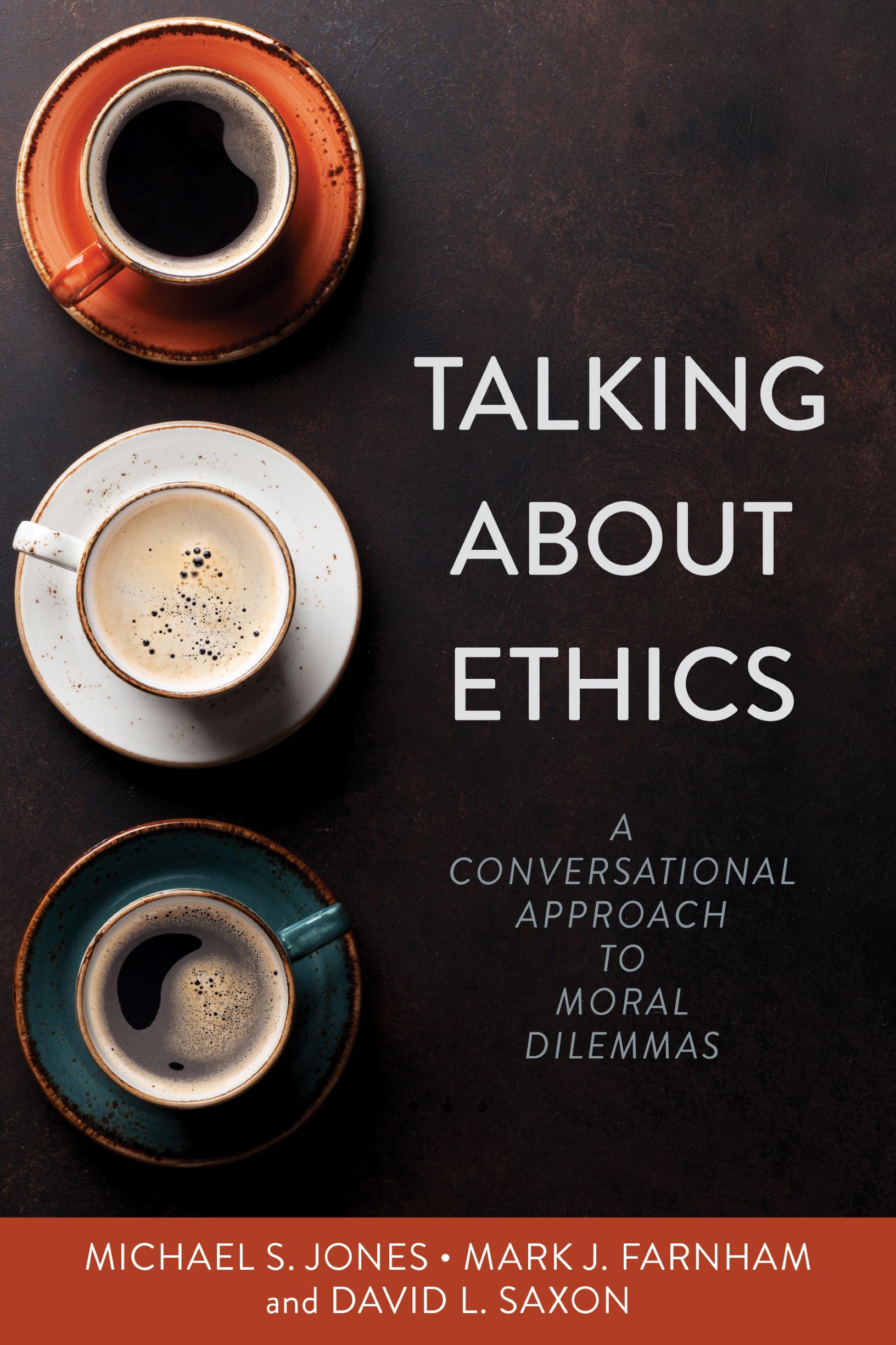 Product Information
Price: $29.99
ISBN: 9780825446917
Edition: February 23, 2021
Pages: 384
Dimensions: 5.5 x 8.5 (inch.)
Publication date: February 23, 2021
Format: Paperback
Imprint: Kregel Academic
Category: Apologetics and Evangelism
Talking About Ethics
A Conversational Approach to Moral Dilemmas
An accessible introduction to ethics through engaging dialogues

Talking About Ethics provides the reader with all of the tools necessary to develop a coherent approach to ethical decision making. Using the tools of ethical theory, the authors show how these theories play out in relation to a wide variety of ethical questions using an accessible dialogue format. The chapters follow three college students as they discuss today's most important ethical issues with their families and friends, including:


Immigration


Capital punishment


Legalization of narcotics


Abortion


Premarital sex


Reproductive technologies


Gender identity


The environment, and many more

The engaging dialogue format illustrates how these topics often take shape in the real world, and model critical thinking and Christian ethical decision making. Study aids in each chapter include overviews, sidebars, reflection questions, glossaries, and recommended reading. Ideal as a textbook for undergraduate ethics courses, it is also accessible enough for high school classes and personal study.
Author:
Dr. Michael S. Jones (PhD, Temple University) is professor of philosophy and theology at Liberty University, President of the Virginia Philosophical Association, and Executive Editor of the Journal for the Study of Religions and Ideologies. He is also a two-time Fulbright scholar. Jones is the author of Moral Reasoning: An Intentional Approach to Distinguishing Right from Wrong, an approachable introduction to the theoretical side of ethics.

Mark Farnham is Professor of Apologetics at Lancaster Bible College. He received his PhD in Apologetics from Westminster Theological Seminary and his ThM in New Testament from Gordon-Conwell Theological Seminary. He is also the Founder and Director of Apologetics for the Church, a local church training ministry equipping Christians to effectively defend and share their faith with anyone they meet. His other publications include Every Believer Confident: Apologetics for the Ordinary Christian.

David L. Saxon is a Bible professor in the College of Bible and Church Ministries at Maranatha Baptist University in Watertown, WI, where he has taught since 1999. In 1998 he completed a PhD in Church History at Bob Jones University in Greenville, SC. He is a regular contributor to Frontline, the periodical of the Foundation Baptist Fellowship, International, and to various Maranatha publications.