Defending the Faith
Apologetics in Women's Ministry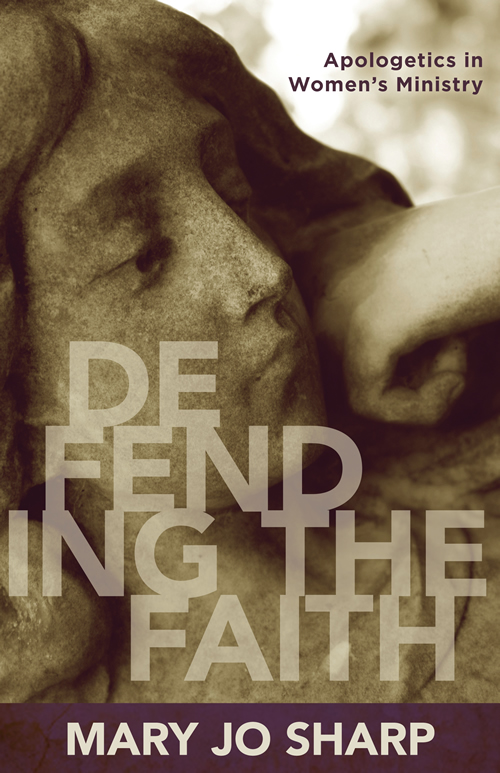 Product Information
Price: $14.99
ISBN: 9780825438721
Edition: December 10, 2012
Pages: 144
Carton quantity: 96
Publication date: December 10, 2012
Format: Paperback
Imprint: Kregel Ministry
Category: Apologetics and Evangelism
Defending the Faith
Apologetics in Women's Ministry
Women want answers!

A busy twenty-first century woman who has not taken the time to think through exactly what she believes about God, even why she believes in God, tends to live as a practical atheist. Today's Christian woman needs the transformation that having a reasoned belief in the reality of God's existence can bring, the intellectual confidence that will empower her to speak boldly on faith issues, with love and self-control.

It's not that women need different or special apologetics arguments; they simply need to be encouraged and instructed in the importance of apologetics in their daily lives. Women who are exposed to apologetics find themselves energized and excited about sharing their faith with family, friends, and coworkers.

Popular apologist Mary Jo Sharp issues a personal challenge for sisters in Christ to approach their faith on an intellectual level, along with a compelling call for women's ministries to help women love God with their minds by incorporating apologetics into their programs.
Author: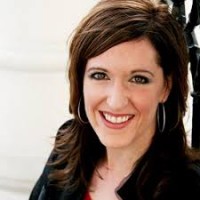 Mary Jo Sharp is director of the nonprofit apologetics ministry Confident Christianity, Inc. She holds an MA in Christian Apologetics from Biola University and is Assistant Professor of Apologetics at Houston Baptist University. Sharp maintains a rigorous speaking schedule throughout the year.