Branded
Sharing Jesus with a Consumer Culture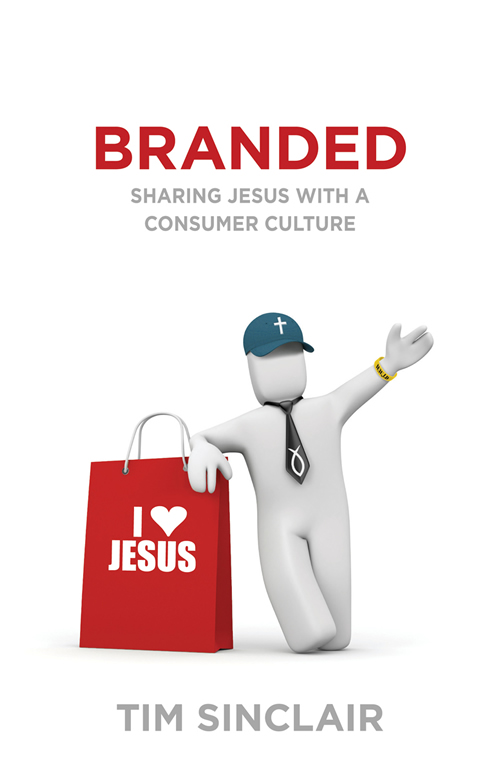 Product Information
Price: $12.99
ISBN: 9780825438943
Edition: September 16, 2011
Pages: 144
Carton quantity: 120
Publication date: September 16, 2011
Format: Paperback
Imprint: Kregel Publications
Category: Apologetics and Evangelism
Branded
Sharing Jesus with a Consumer Culture
The church spends $1.5 million for every one new follower of Jesus. Apple sells 26 iPads every minute. What is it that makes Apple so exciting and Jesus so boring? What is it that compels someone to bring their iPod everywhere and their Bible nowhere? In a word: marketing. Jesus is a life-changing product with lousy salespeople—people who are intimidated and embarrassed by the word "evangelism" and who show more enthusiasm for their gadgets than their God.

What would life look like if we stopped mass-marketing Jesus and started marketing our faith like Nike and Apple market their products--sharing relationally, from person to person? Using examples from these and other successful companies, author Tim Sinclair challenges Christians to throw out their casual attitudes toward faith and sign on for a marketing campaign for the Savior.

Written with the wit and wisdom of an experienced marketer, Branded peels away the feelings of fear and encourages readers how to share their faith in ways that are honest, authentic, and, most importantly, effective.
Author: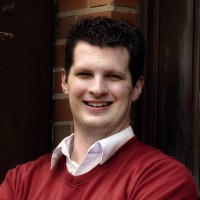 Tim Sinclair is a radio personality on Mornings with Tim and Pam, one of the top Christian morning shows in the country. For over a decade, he has been helping radio stations and various other businesses creatively and effectively market themselves. His award-winning productions have been heard on more than 2,000 radio stations worldwide and recent clients include McDonald's, Word Records, Moody Press, and the country's most-listened to Christian non-profit radio station, KSBJ/Houston. Tim has written for CCM Magazine and the Huntsville Times.