Love So Amazing
40 Reflections on My Favourite Hymns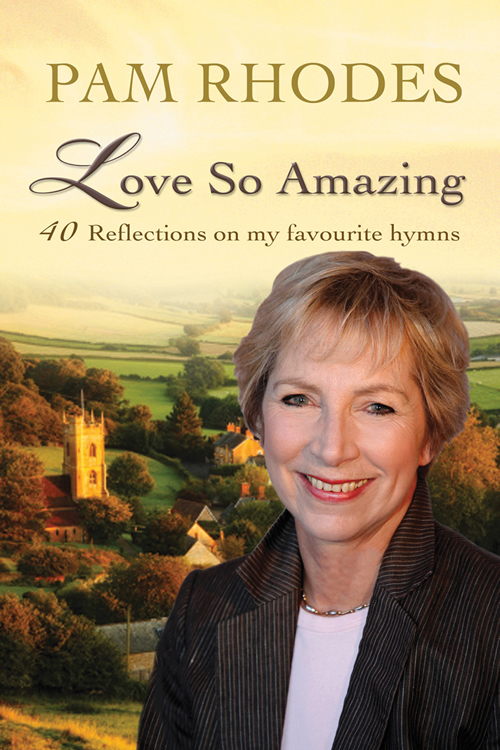 Product Information
Price: $16.99
ISBN: 9780857215703
Edition: December 01, 2014
Pages: 160
Publication date: December 01, 2014
Format: Hardback
Imprint: Monarch Books
Category: Christian Living and Devotionals
Love So Amazing
40 Reflections on My Favourite Hymns
Pam Rhodes, well known for her love of great hymns, reflects on 40 of her favorites

Pam Rhodes is the presenter of the world's number one religious television program, "Songs of Praise." Here she brings together her meditations on 40 of her favorite hymns, reflecting on the stories and meanings behind them. Each meditation concludes with a brief prayer.

Pam writes, "Hymns are prayers in our pockets, a spiritual first aid kit that has its home amongst our memories. Hymns speak to us and for us, heart to heart, soul to soul, connecting us in fellow feeling to the writer, whoever they were and whenever they wrote."

The words of the great hymns aren't always cozy and comfortable. They nudge our consciences and scrape away at our complacency. They remind us of the true demands of the Christian life. They spur us on to react and respond. Most of all, they remind us of the Almighty God who created the heavens and earth in all their vastness and complexity, but who also created us to be unique and precious through His divine and amazing love.

Like the hymns it draws upon, Love So Amazing is sure to become a timeless classic that will be read time and again for hope and inspiration.
Author: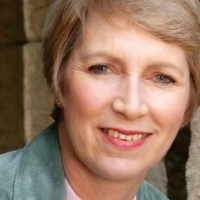 Pam Rhodes for many years has presented the world's number one religious television program, Songs of Praise on BBC. She writes for the UK national newspaper, the Daily Mail, and is also a successful novelist. She is author of The Dunbridge Chronicles, With Hearts and Hymns and Voices, and four other novels, as well as a number of non-fiction books.