Your Jesus Is Too Safe, Second Edition
Outgrowing a Drive-Thru, Feel-Good Savior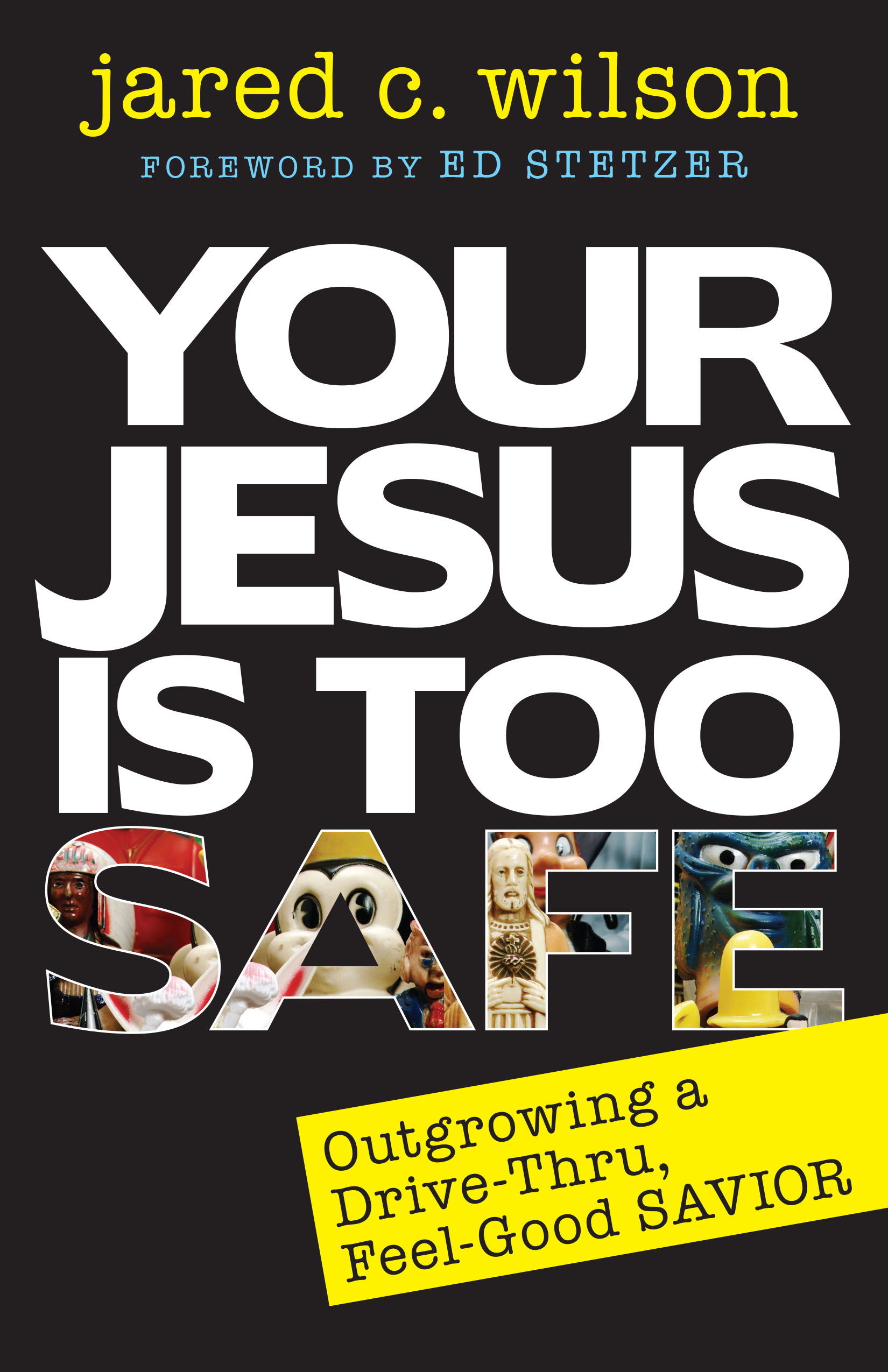 Product Information
Price: $18.99
ISBN: 9780825444425
Edition: May 27, 2016
Pages: 288
Carton quantity: 60
Publication date: May 27, 2016
Format: Paperback
Imprint: Kregel Publications
Category: Christian Living and Devotionals
2nd edition
Your Jesus Is Too Safe, Second Edition
Outgrowing a Drive-Thru, Feel-Good Savior
"It's a terrifying thought: the body of Christ, the bride of Christ, the church of Christ is becoming less and less familiar with Christ."
--from the foreword by Ed Stetzer

Our contemporary culture has seduced the church into packaging Jesus Christ, the Son of God, as appetizingly marketable forgeries. We've had the Hippie Jesus, and the Postcard Jesus. We now offer the Grammy Award Jesus, the Therapist Jesus, the Get-out-of-Hell-Free Jesus, the Key-to-Wealth Jesus, the Role Model Jesus, the Buddy Jesus . . . and a host of others.

Skillfully and honestly, Jared Wilson wants to introduce readers to the real Jesus. Cutting through the glossy, modern misconceptions of Jesus, they will discover the original, raw, honest Jesus who confronted the very religious heresies that have spawned today's pseudo-Jesuses.

Sometimes controversial, sometimes humorous, but always frank and forthright, Your Jesus Is Too Safe challenges you to embrace the true and living Christ whose mission is to revolutionize--not fit into--the world that we inhabit.
Author: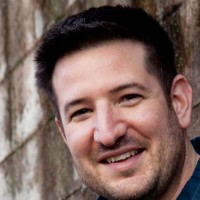 Jared C. Wilson is the pastor and cofounder of Element, a missional Christian community in Nashville, Tennessee. He has been a minister and a freelance writer for more than a decade. Wilson has received the Award for Excellence from the National Council of Teachers of English, and an honorable mention from the Conference of Christianity and Literature. He lives outside of Nashville with his wife and two daughters.