When They Turn Away
Drawing Your Adult Child Back to Christ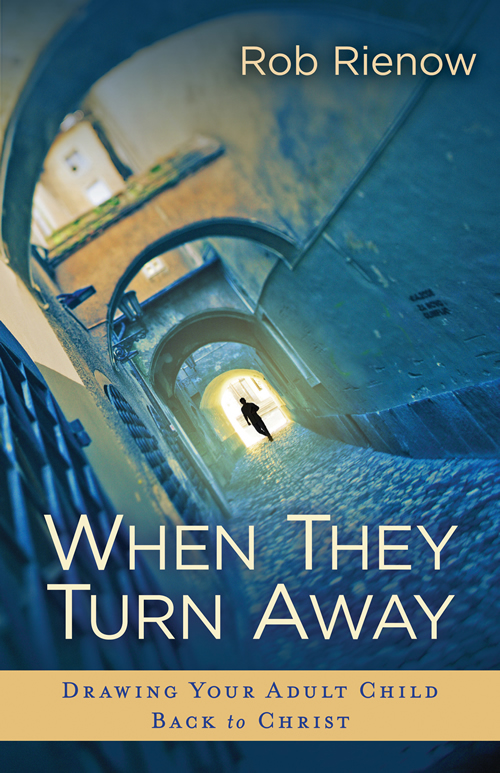 Product Information
Price: $13.99
ISBN: 9780825436536
Edition: December 10, 2010
Pages: 176
Publication date: December 10, 2010
Format: Paperback
Imprint: Kregel Publications
Category: Christian Living and Devotionals
When They Turn Away
Drawing Your Adult Child Back to Christ
When an adult child leaves the church and turns away from the faith of his or her childhood, parents are left with feelings of failure, confusion over what happened, and fear of what may happen next. Statistics show the breadth of this problem: As many as 75 percent of children who grew up in Christian homes leave the church by the time they are twenty-five (Barna Group).

Writing with compassion and honesty, author and family pastor Rob Rienow comes alongside hurting parents to share a powerful message of hope: it's never too late to point an adult child's heart toward God. He challenges parents to accept that they are the shortest distance between their child and Christ, and though they may not have planned for it, parents can--and should--still play a proactive role in leading their child back to faith. Rienow directs parents to four tangible steps:


Offer your heart to the Lord


Turn your heart to your child


Draw your child's heart to yours


Point your child's heart to Christ


Full of engaging stories, insightful action steps, and inspiring Scripture, When They Turn Away is a biblically based, practical book that teaches parents to forgive themselves, forgive their children, seek forgiveness from their children, and--ultimately--be able to affirm that there is "no greater joy than to know [your] children are walking in the truth" (3 John 4).
Author: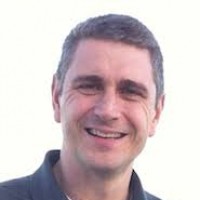 Dr. Rob Rienow considers his most important ministry to be loving his wife and partnering with her to lead their seven children to love God. Rob has been serving in pastoral ministry for the last 25 years and is the founder of Visionary Family Ministries through which he shares the biblical message of family discipleship with parents, couples, and church leaders around the world. He is the author of several books including Visionary Parenting and Visionary Marriage. You can connect with Rob at VisionaryFam.com, Facebook.com/VisionaryFam and @visionaryfam.