Amazing Grace
366 Inspiring Hymn Stories for Daily Devotions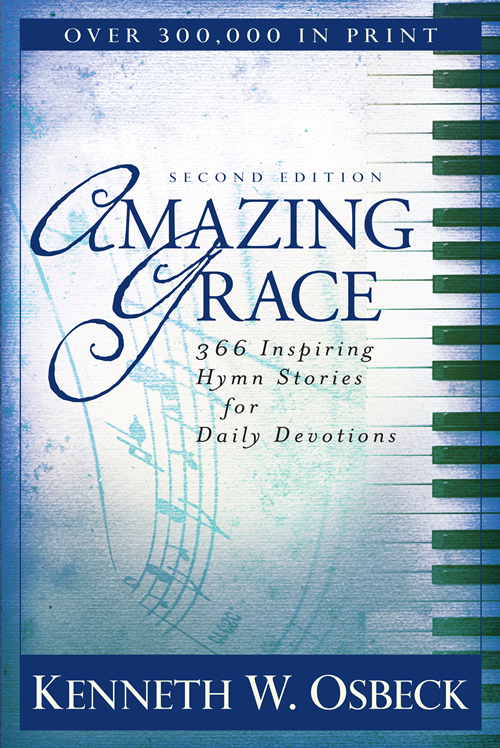 Product Information
Price: $21.99
ISBN: 9780825438998
Edition: September 15, 2010
Pages: 400
Carton quantity: 40
Publication date: September 15, 2010
Format: Paperback
Imprint: Kregel Publications
Category: Christian Living and Devotionals
Amazing Grace
366 Inspiring Hymn Stories for Daily Devotions
For centuries, great hymns have anchored the Christian faith. Now with a new cover, this inspiring daily devotional presents the stories behind 366 of the church's timeless songs of worship. Each daily devotional contains a portion of the hymn itself along with suggested Scripture readings, meditations, and practical applications.

The stories surrounding the hymns of the faith foster appreciation of the hymns and move Christians toward a new depth of worship and devotion. Personal or family devotion times will be enhanced by the challenging and inspiring thoughts contained in this timeless collection of classic and contemporary hymn stories.
Author: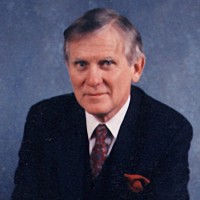 Kenneth W. Osbeck (MA, University of Michigan) taught for thirty-five years, first at Grand Rapids School of the Bible and Music, and then at Grand Rapids Baptist College and Seminary. He also served as music director for Children's Bible Hour, Radio Bible Class, and several churches. He is the author of several books, including the best-selling Amazing Grace: 366 Inspiring Hymn Stories for Daily Devotions; 101 Hymn Stories; Hallelujah, What a Savior!; 25 Most Treasured Gospel Hymn Stories; and Joy to the World.