Our Hands His Healing
A Practical Guide to Prayer Ministry and Inner Healing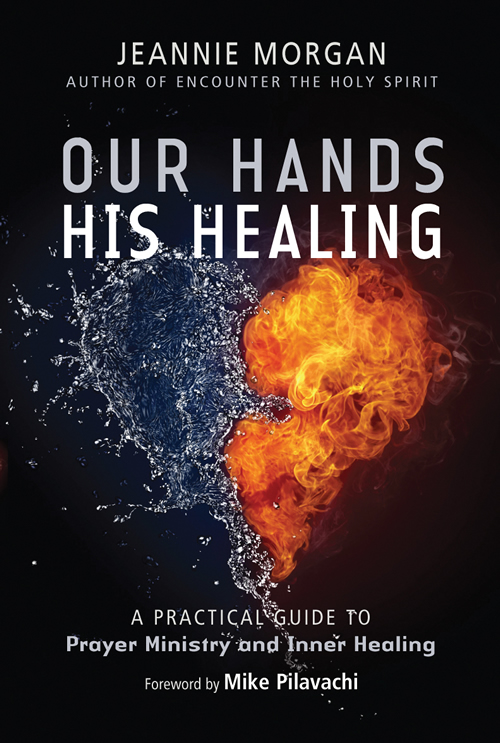 Product Information
Price: $16.99
ISBN: 9780857214911
Edition: November 11, 2014
Pages: 320
Publication date: November 11, 2014
Format: Paperback
Imprint: Monarch Books
Category: Ministry
Our Hands His Healing
A Practical Guide to Prayer Ministry and Inner Healing
A practical guide to getting started in prayer ministry, as an individual or as a team

Prayer ministry offers us the opportunity to participate in the Holy Spirit's healing work. Jeannie Morgan draws on her wide experience to offer advice on getting started in prayer ministry, ministering healing from past hurts, and pastoral prayer ministry.

With spiritual tools, Scriptures, and vivid stories and illustrations of healing, she prepares us to follow the Holy Spirit's prompting. She also addresses many tricky questions.

This highly practical book includes guidance notes for leaders and special resources for those receiving extended prayer ministry.
Author:
Jeannie Morgan has been part of the Soul Survivor Watford Church team since it started 17 years ago; she has also traveled for several years teaching about prayer ministry as part of the Soul Survivor international team. She has a passion to see Jesus set people free.