Unthinkable only decades ago, America is now raising up generations of people who are "radically unchurched"-those who have had little contact with a Christ-centered church and have no clear understanding of the gospel message. This state of affairs isn't likely to change unless Christians can communicate the significance of their message to a culture that regards the church as irrelevant and outmoded.
Calling for a passionate overhaul of how Christians see and interact with individuals outside the church, Alvin Reid demonstrates a clear understanding of the distinction between the changeless basics of the faith and negotiable traditions, programs, and artifacts. He examines the causes behind the loss of America's Christian identity and the resulting failure of the American church to understand and utilize the New Testament pattern of penetrating an indifferent culture with the gospel. Reid offers proven strategies for touching people who desperately need to be confronted with life-changing Christianity.
Author: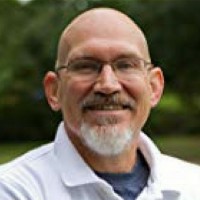 Alvin L. Reid (Ph.D., M.Div., Southwestern Baptist Theological Seminary) is professor of evangelism, the Bailey Smith Chair of Evangelism, and Associate Dean for Proclamation Studies at Southeastern Baptist Theological Seminary. He is the author of seven books, including Radically Unchurched, Raising the Bar, Introduction to Evangelism, and Evangelism for a Changing World.