Corner Conversations
Engaging Dialogues About God and Life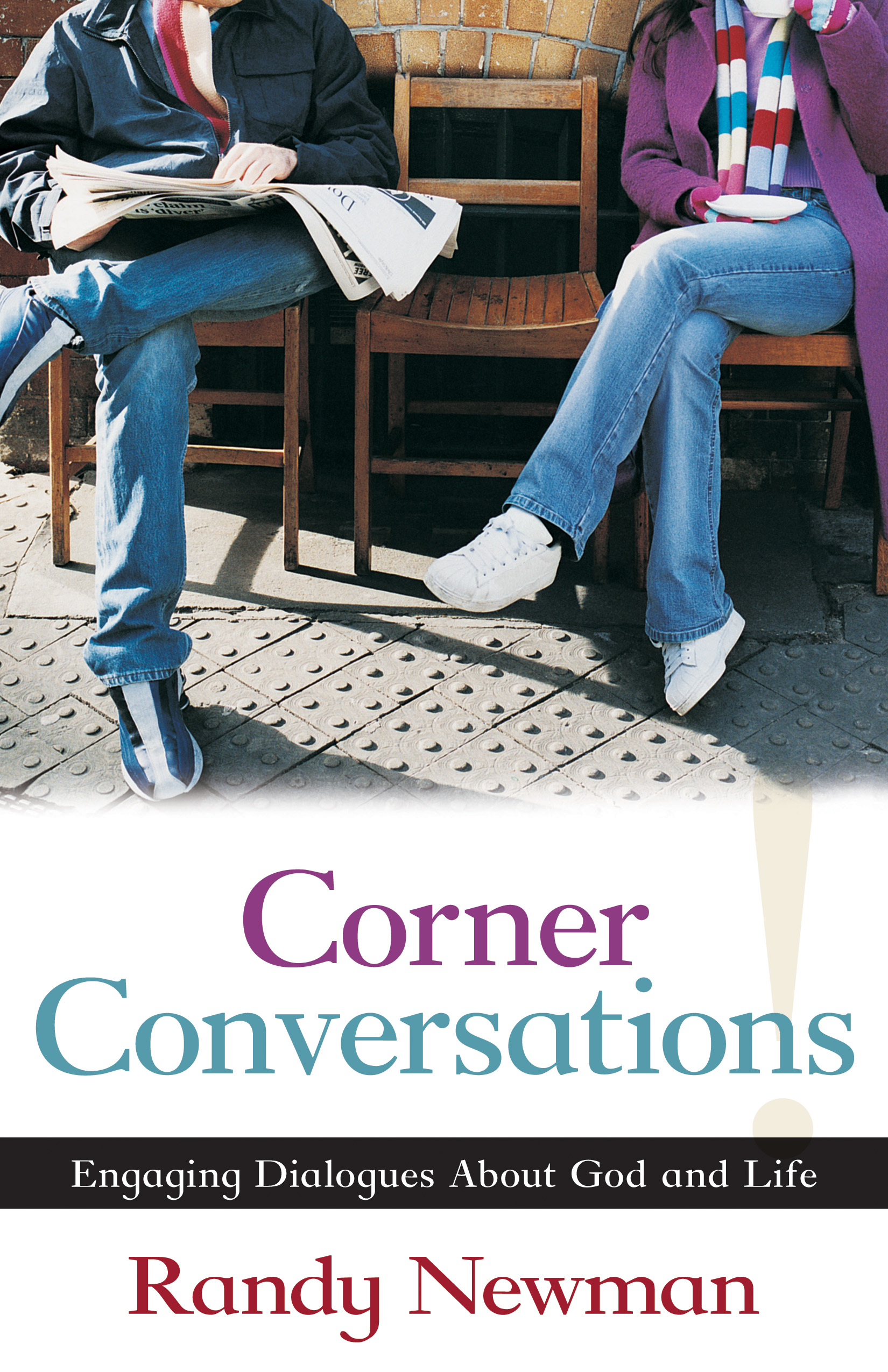 Product Information
Price: $18.99
ISBN: 9780825433238
Edition: June 23, 2006
Pages: 208
Carton quantity: 84
Publication date: June 23, 2006
Format: Paperback
Imprint: Kregel Publications
Category: Ministry
Corner Conversations
Engaging Dialogues About God and Life
Written by Gold Medallion nominee Randy Newman, this captivating book allows readers to learn new evangelistic skills by eavesdropping on important conversations that grapple with hot-button issues.
Author: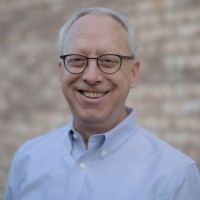 Randy Newman
has served in campus ministry for over thirty years. He now teaches at several evangelical seminaries and ministers in a variety of churches. He is currently a senior teaching fellow with The C. S. Lewis Institute in Washington, DC. Find him at
randydavidnewman.com
.