Into His Presence
A Theology of Intimacy with God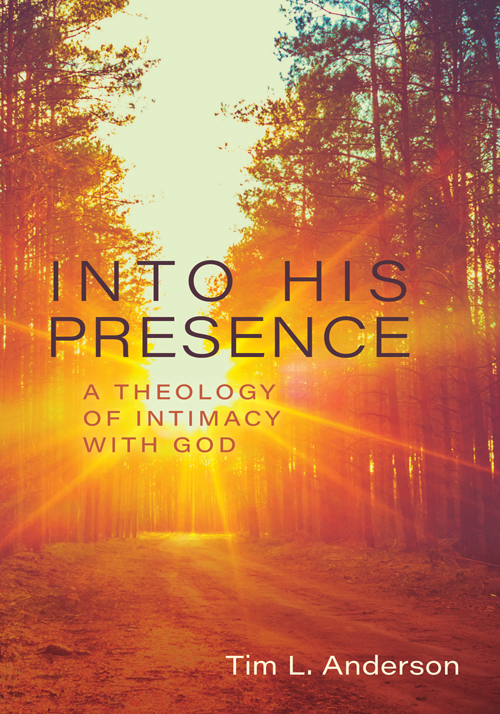 Product Information
Price: $23.99
ISBN: 9780825444678
Edition: July 30, 2019
Pages: 240
Carton quantity: 40
Dimensions: 6 x 9 (inch.)
Publication date: July 30, 2019
Format: Paperback
Imprint: Kregel Academic
Category: Theology and Religious Studies
Into His Presence
A Theology of Intimacy with God
A theologically grounded treatment of what it means to be close to God

Numerous Christian books aim to provide guidance on relationships with God, but few base their conclusions on a biblical theology of intimacy. In this volume, Tim Anderson develops a biblical and holistic portrait of nearness to God, exploring key themes like God's Trinitarian union, the fall, God's fatherhood, marriage imagery, suffering, and our relationship with the Holy Spirit. A concluding chapter examines contemporary Christian songs that address oneness with God and evaluates their theological messages in light of the previous chapters. Into His Presence is a helpful guide for pursuing intimacy with God and distinguishing contemporary cultural understandings of close relationships from those communicated in Scripture.
Author:
Tim L. Anderson is professor of theology at Corban School of Ministry in Salem, Oregon.