Thy Kingdom Come
Tracing God's Kingdom Program and Covenant Promises Throughout History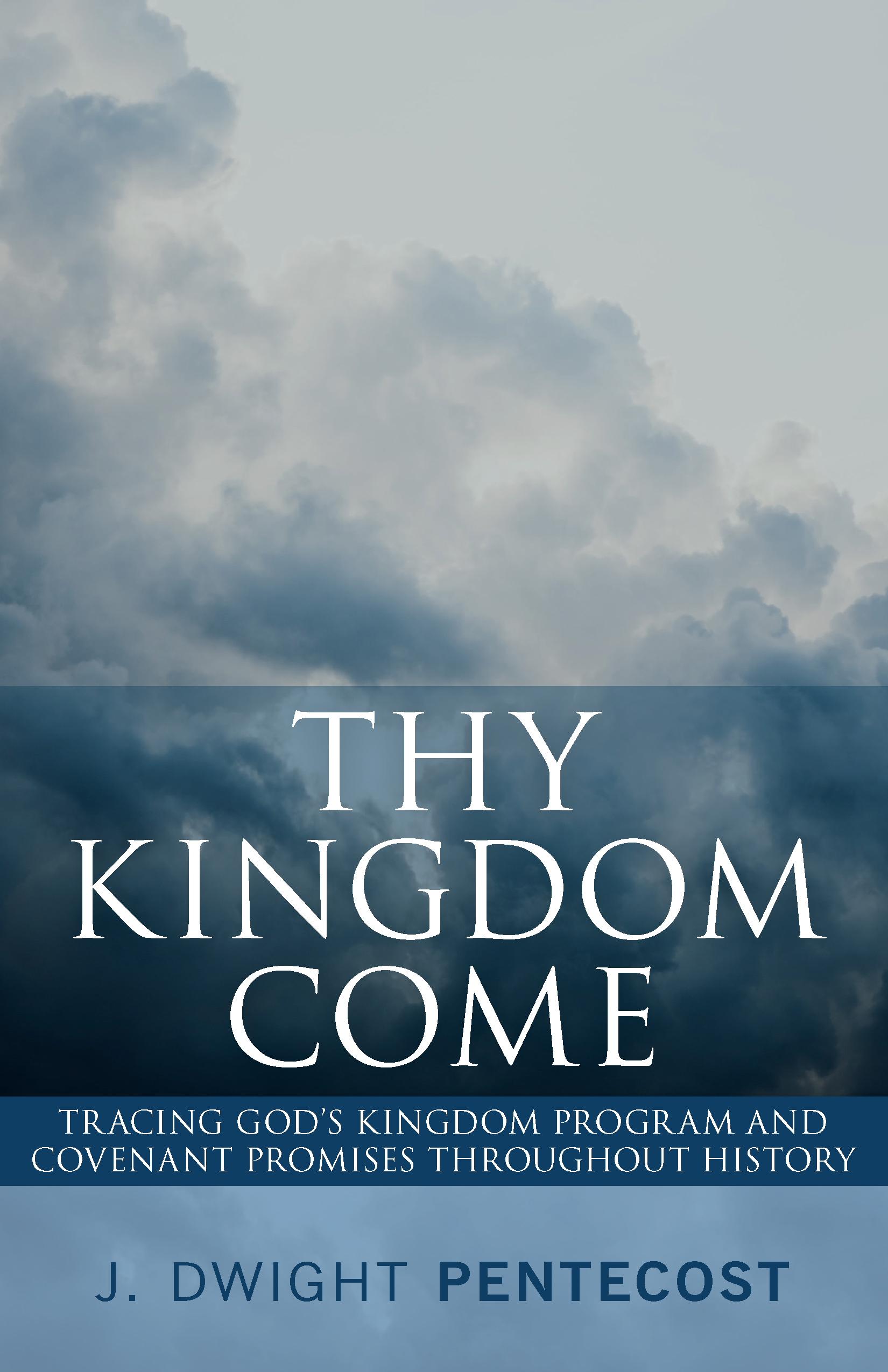 Product Information
Price: $20.99
ISBN: 9780825448331
Edition: May 23, 2023
Pages: 360
Publication date: May 23, 2023
Format: Paperback
Imprint: Kregel Ministry
Category: Theology and Religious Studies
Thy Kingdom Come
Tracing God's Kingdom Program and Covenant Promises Throughout History
Back in print!

Noted Bible teacher J. Dwight Pentecost traces the sweeping history of the kingdom program from eternity past to eternity future, relating it to the development of the covenant promises. Some of the key issues discussed in the book include:


How do interpretations of the "Kingdom of God" differ?


How can we distinguish the various covenants of the Old Testament?


How does the church today relate to the covenants made with Israel?
What will the future kingdom be like?

Pentecost combines a long scholarly and pastoral history with a style readily accessible to the general Christian reader to create a welcome resource for anyone seeking a more complete understanding of God's kingdom program.

Author: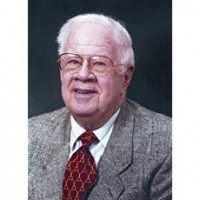 J. Dwight Pentecost (1915-2014) was a distinguished professor of Bible exposition, emeritus, at Dallas Theological Seminary. He earned a B.A. from Hampden-Sydney College, and both a Th.M. and Th.D. from Dallas Theological Seminary. His many works include The Joy of Living, Design for Discipleship, The Divine Comforter, and Thy Kingdom Come.