Invitation to Christian Ethics
Moral Reasoning and Contemporary Issues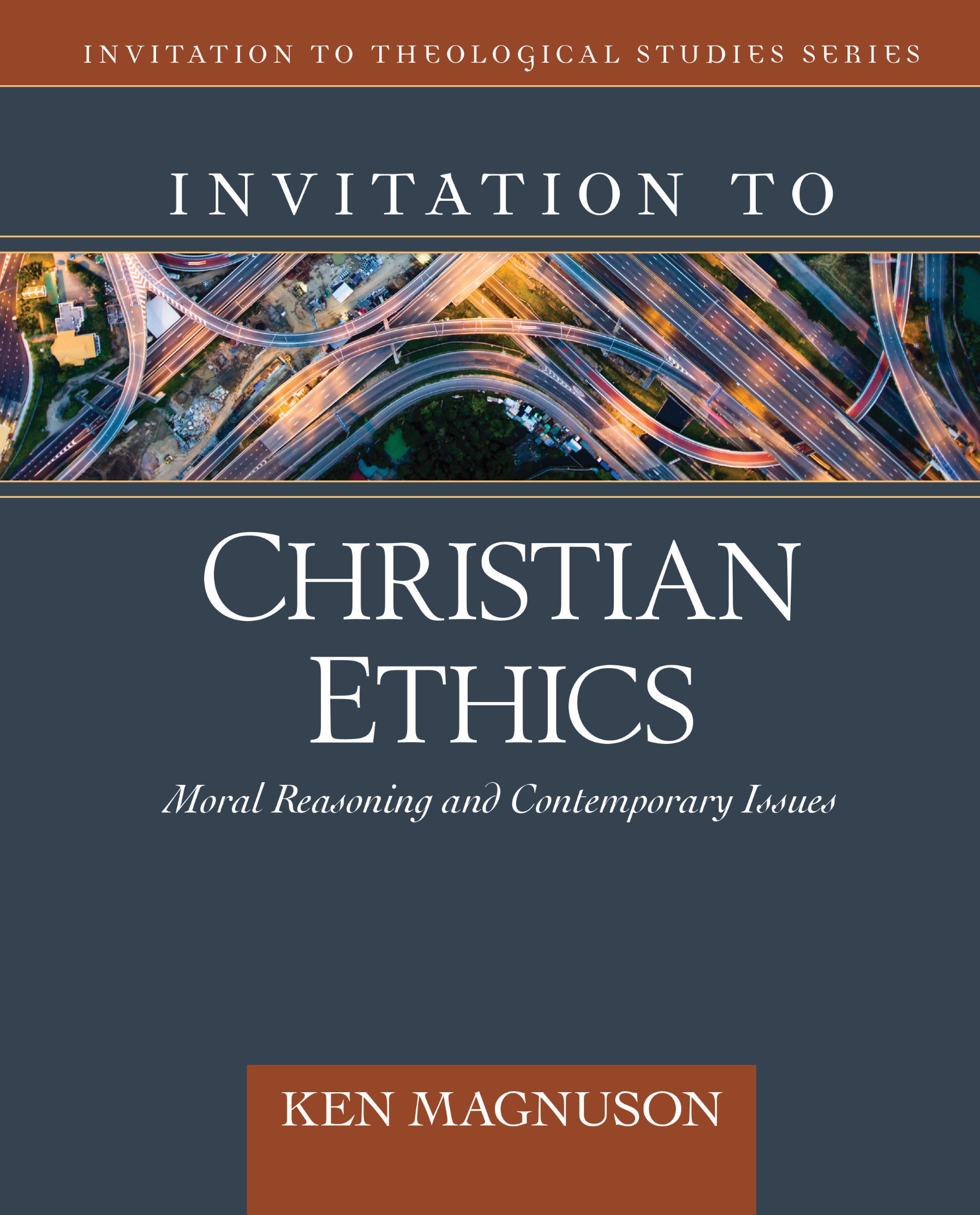 Invitation to Christian Ethics
Moral Reasoning and Contemporary Issues
A comprehensive introduction to Christian ethics addressing today's most challenging moral issues

Invitation to Christian Ethics is an indispensable guide for helping pastors, counselors, and everyday Christians navigate today's difficult moral questions. Readers will benefit from Ken Magnuson's survey of ethics from a biblical perspective as well as contemporary theories of moral reasoning. This survey is followed by twelve chapters devoted to some of the thorniest issues Christians encounter today, such as:
Sexuality, including homosexuality, sexual identity, and gender
Marriage and divorce
Infertility and assisted reproductive technologies
Abortion
Physician-assisted suicide
Race relations
Creation care
Capital punishment
Just war, pacifism, and the use of lethal force

Magnuson provides biblical insight into each topic and presents key moral considerations. He also answers specific, practical questions that arise and concludes with a summary of his recommended approach to each issue. Readers will learn how to grapple with difficult moral questions and will receive guidance for some of life's most challenging ethical conundrums.

"Ethics will continue to be a line in the sand that separates Christians. In this volume, Magnuson gives us a biblically-based, logically-sound, historically-rooted, and future-aware guide that the church so desperately needs in the face of sexual revolution, moral relativism, and advancing technology."
--Brian Arnold, President of Phoenix Seminary
Author: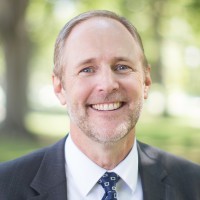 Ken Magnuson (PhD, Cambridge University) serves as professor of Christian ethics at Southwestern Baptist Theological Seminary. He previously taught at Southeastern Baptist Theological Seminary and The Southern Baptist Theological Seminary. At Southern Seminary he served as the director of the Commonwealth Project on Faith, Work and Human Flourishing. He also serves as the executive director of the Evangelical Theological Society.