Zombie Church
Breathing Life Back into the Body of Christ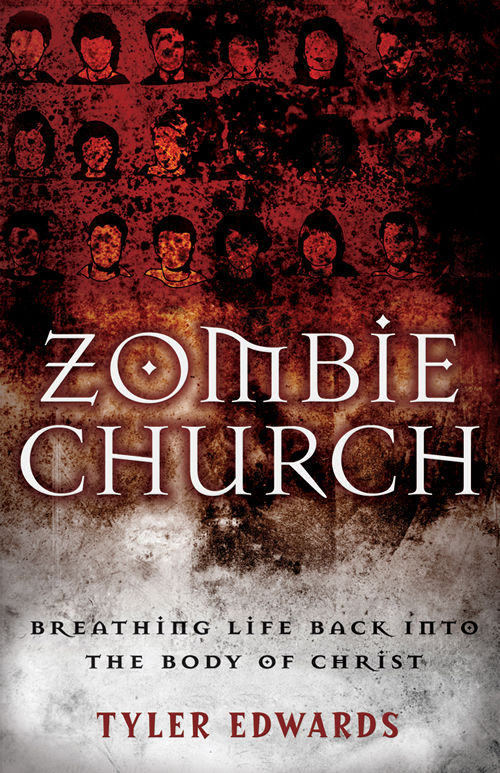 Product Information
Price: $17.99
ISBN: 9780825424595
Edition: September 09, 2011
Pages: 224
Carton quantity: 80
Publication date: September 09, 2011
Format: Paperback
Imprint: Kregel Publications
Category: Ministry
Zombie Church
Breathing Life Back into the Body of Christ
A creative, entertaining approach to resurrecting the undead church

There is something missing in the church today. Stuck in a rut of routines and rituals, the church is caught up in doing what it is "supposed to do" but is lacking the true essence of what it is supposed to provide: life. Real faith--and a real relationship with Jesus--is not about playing by the rules, attending services, and praying before meals. Real faith is more than religion.

Believing there is a way to breathe life back into the church, Tyler Edwards adopts a contemporary and entertaining metaphor--zombies--to highlight and challenge the problematic attitude of today's believers. Written for the discouraged, disenfranchised, and anyone unsatisfied with their same-old church routine, Zombie Church challenges readers to turn away from hollow religious practices, which characterize "zombie Christianity," and turn toward a radical relationship with Jesus.

While other books have addressed legalism in the church, this is the only book that effectively capitalizes on a popular entertainment genre in order to diagnose and correct the problem. Realizing that even his own church is part of that problem, Edwards has written an accessible and often humorous book that will help believers change the Spirit-draining (or life-draining) habits that stop them from achieving a full, fulfilling life in Christ.
Author: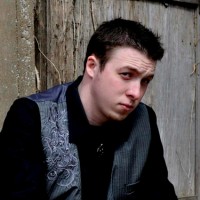 Tyler Edwards graduated from Ozark Christian College with bachelor's degrees in both Biblical Literature and Christian Ministry. He has spoken at various campus ministry events in Missouri and served overseas in Mbale, Uganda. Now the senior pastor at Cornerstone Christian Church, Tyler is pursuing a masters in New Testament studies.