Master Discipleship Today
Jesus's Prayer and Plan for Every Believer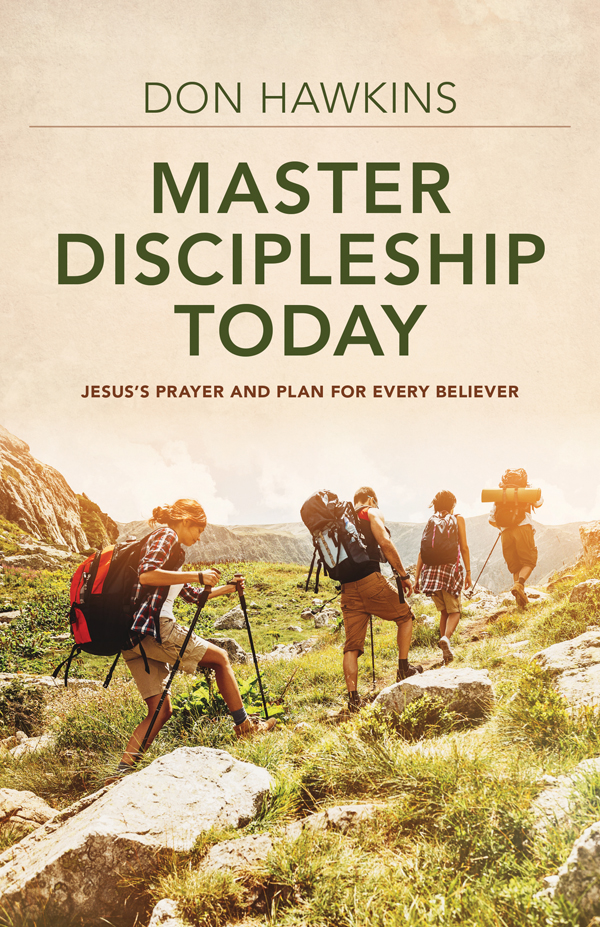 Product Information
Price: $20.99
ISBN: 9780825446344
Edition: June 23, 2019
Pages: 208
Carton quantity: 52
Publication date: June 23, 2019
Format: Paperback
Imprint: Kregel Ministry
Category: Ministry
Master Discipleship Today
Jesus's Prayer and Plan for Every Believer
Long-term pastor and radio host Don Hawkins explains how the twenty-first-century tool of Christian Life Coaching can facilitate Jesus's first-century mandate to make disciples. Based on Jesus's prayer in John 17, this book explores and applies the six steps the Lord carries out to guide His followers.

Master Discipleship Today is a practical how-to manual for pastors group leaders, and individual Christians who want to lead others to a closer walk with Christ and further their own growth in the faith.
Author:
Don Hawkins, producer and host of the Encouragement Today radio broadcast, is also former cohost of Back to the Bible and Life Perspectives. Don has authored and coauthored a number of best-selling books, including Never Give Up and The Roots of Inner Peace.