Sleigh Bells Ring
Four Contemporary Romance Novellas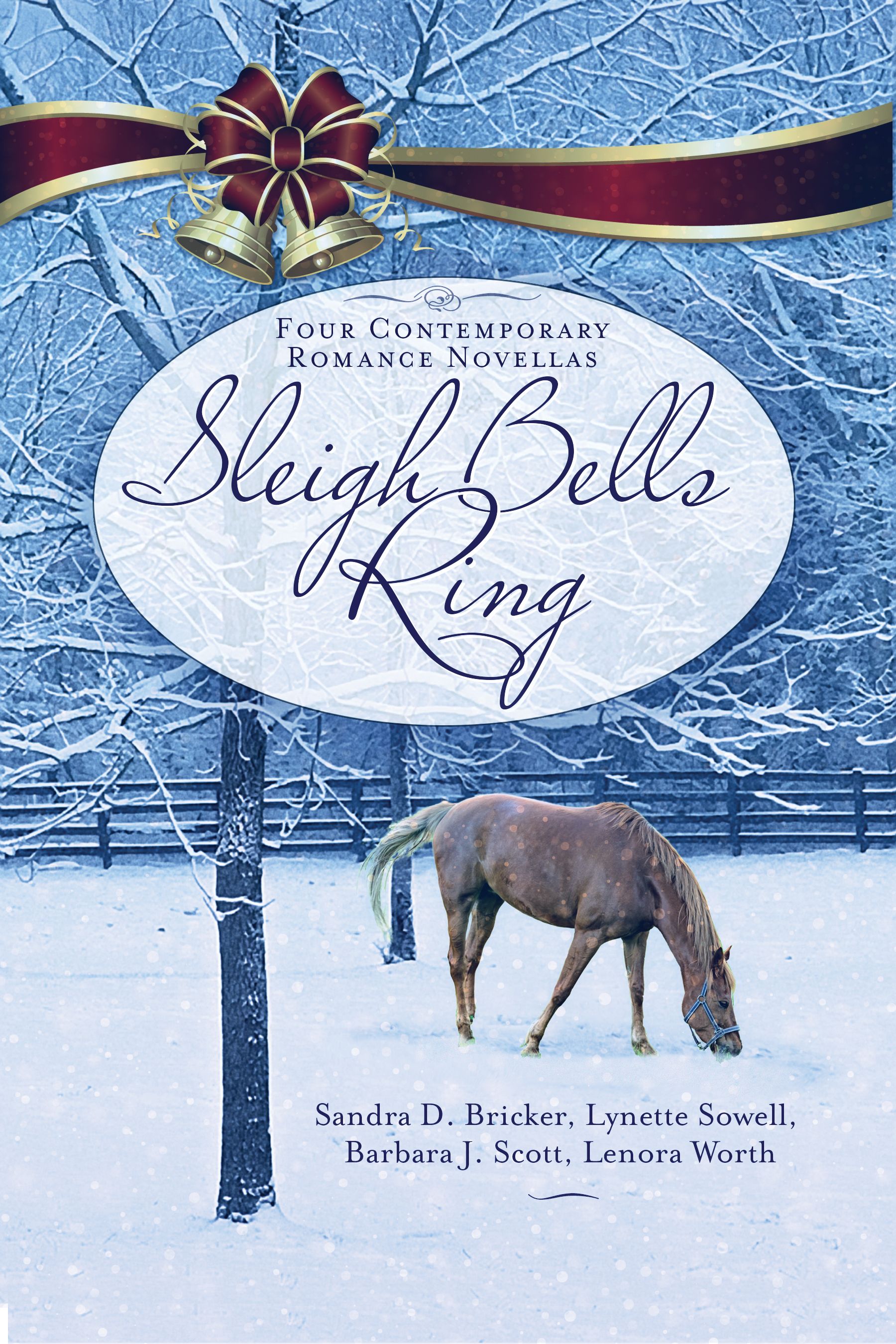 Product Information
Price: $15.99
ISBN: 9781683700074
Edition: October 14, 2016
Pages: 266
Publication date: October 14, 2016
Format: Paperback
Imprint: Gilead Publishing
Category: Fiction
Sleigh Bells Ring
Four Contemporary Romance Novellas
Santa Claus is coming to town, and so are the Tucker sisters.

Never mind a pony. The Tucker girls have inherited their father's horse farm for Christmas. Make that a run-down horse farm. It needs some serious TLC in order to make it sell-ready. Joanna knows that by recruiting her sisters and one handsome ranch hand they can fix up the place and even celebrate one last Christmas while they're at it. However, to Isabella, returning to their home in Kentucky bluegrass country for Christmas seems like an impossible hurdle. Can her Chicago boyfriend make life merry and bright again?

One thing's for sure: nothing is peace on earth for Sophia as a new beau brings up old wounds. And when the fate of the horse farm is put in jeopardy because Amy accidentally fraternizes with the enemy, tensions rise. But it's not like the land developer stole Christmas . . . just her heart.

Can the Tucker sisters have themselves a merry little Christmas?
Author: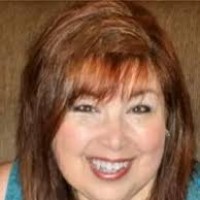 Raised as a Cincinnati Kid, Sandie Bricker spent her formative years dreaming about the movies and television shows she would someday write. It came as no surprise to anyone when she packed up her Ford Fiesta and migrated to Los Angeles to study screenwriting. While searching for a way to earn a living and pay her tuition, Sandie stumbled into her own business working as a personal assistant and publicist to some of daytime television's hottest stars. When her mother became ill on the other side of the country, however, Sandie put soap opera clients, film dreams--and Los Angeles--in her rear view mirror to take on a new role: Caregiver.

At her mother's urging, she then channeled her writing dreams from the screen to the page, and a reader favorite was born! "Twenty-seven books later," she said, "I'd say God had another plan for me. The opportunity that comes with combining my Christian faith with publishing platforms is a blessing I never expected and wouldn't trade for anything!"

Sandie Bricker passed away in 2016, but her legacy lives on through her books. She touched many hearts during her time here; she is missed