When Angels Fight
My Story of Escaping Sex Trafficking and Leading a Revolt Against the Darkness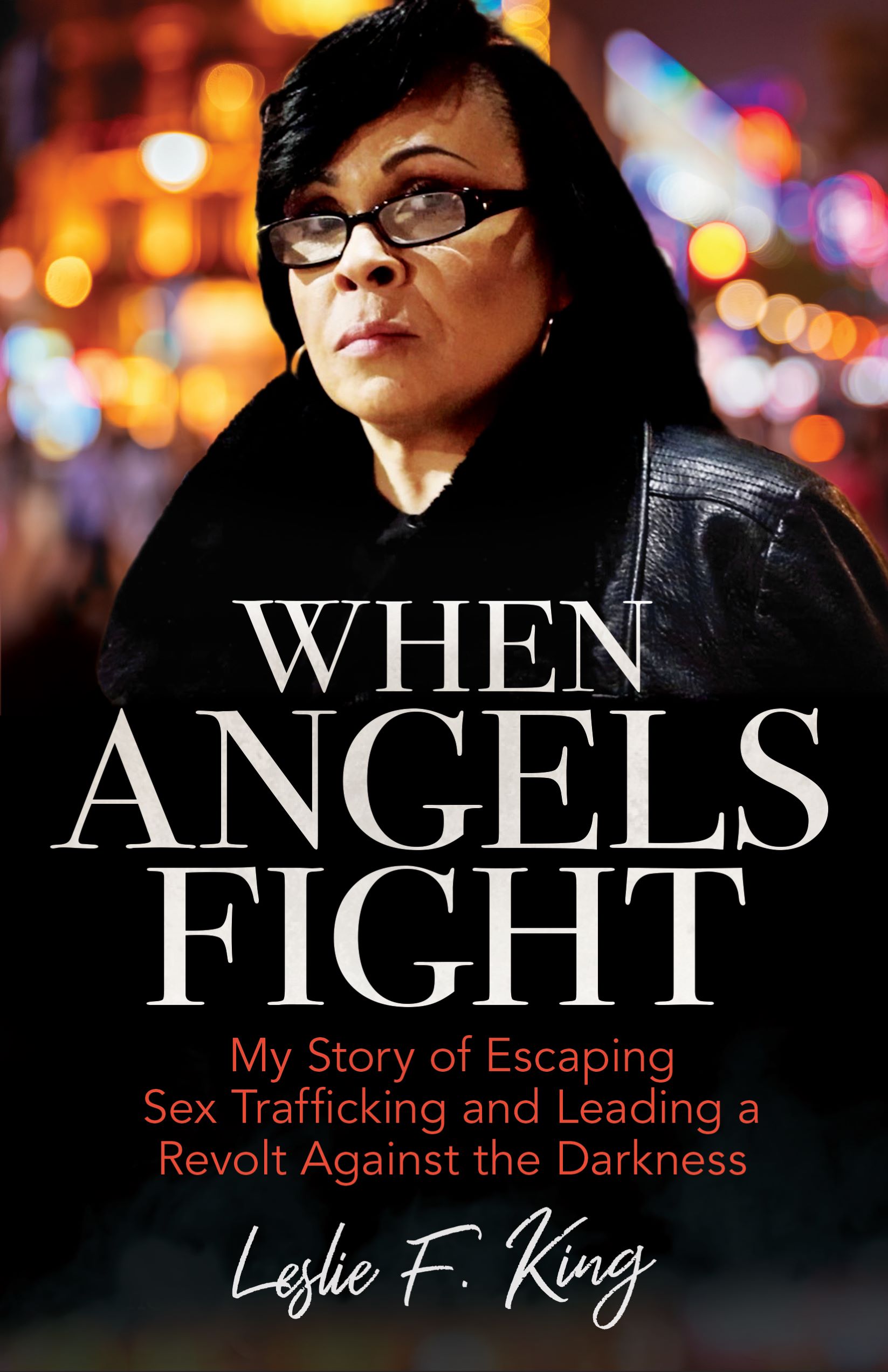 Product Information
Price: $17.99
ISBN: 9780825446894
Publication date: November 30, -0001
Format: Paperback
Imprint: Kregel Publications
Category: Biography
When Angels Fight
My Story of Escaping Sex Trafficking and Leading a Revolt Against the Darkness
As seen on The Today Show
Available for pre-order!

The stunning, incredible story of Leslie F. King, from her life as a teenage runaway to a trafficked sex worker to a heroic advocate for other trafficked women in her community and around the country. Her ministry, Sacred Beginnings, provides housing and help for sex workers coming off the streets, with Leslie walking directly into the night to bring them hope--and bring them home.

Beyond her own compelling story, Leslie and those she's encountered over the years--including police officers, judges, and other advocates--share what to look for, what needs to change, and how you can make a difference in your own community.
Author:
Leslie F. King is the founder of Sacred Beginnings, a ministry offering a home, training, and support to women in West Michigan caught in sex trafficking, a life Leslie herself was able to leave by the grace of God. She is also an activist who travels the nation advocating for trafficked individual in courtrooms, jails, and protests. This is her first book.