A Pair of Miracles
A Story of Autism, Faith, and Determined Parenting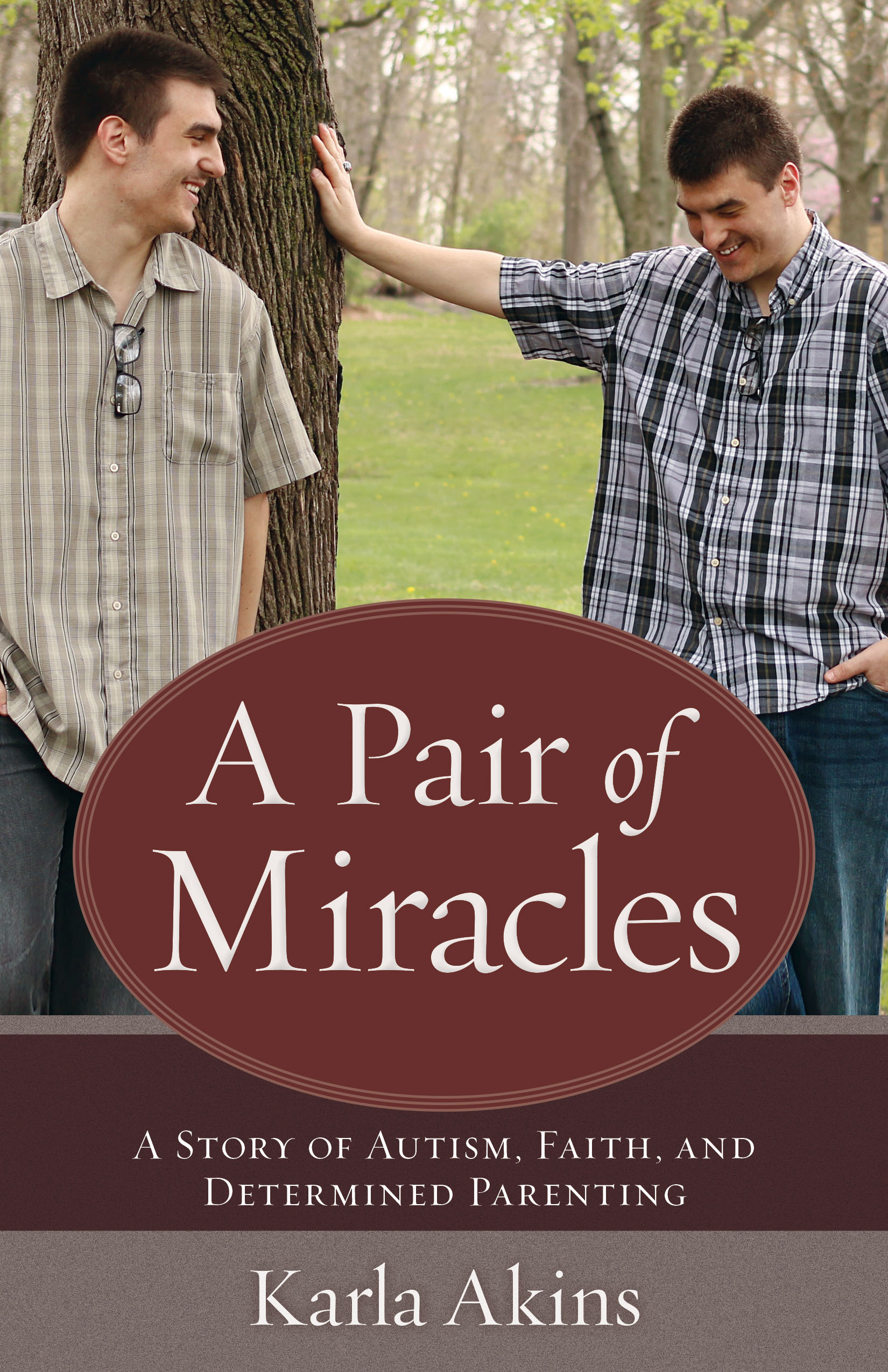 Product Information
Price: $14.99
ISBN: 9780825444845
Edition: July 25, 2017
Pages: 224
Carton quantity: 52
Publication date: July 25, 2017
Format: Paperback
Imprint: Kregel Publications
Category: Biography
A Pair of Miracles
A Story of Autism, Faith, and Determined Parenting
"A parent's gripping journey of awareness, acceptance, and appreciation of her two boys dealing with significant challenges brought on by autism."
--Stephen Mark Shore, EdD

When Karla Akins hoped that her autistic sons could learn to read and function independently, doctors warned her that those expectations would never be met. She set out to prove that, despite those warnings, all things are possible through God.

Laced with humor and compassion, A Pair of Miracles is the heartwarming story of her journey rearing adopted twin sons, each diagnosed with autism and fetal alcohol disorder. This is more than a moving biography from a mom on the front lines, however. It is a powerful tool, full of practical help for parents, educators, and church members working with children who have intellectual disabilities, speech impairments, and other limitations on the autism spectrum. It is also a challenge to the church to welcome and celebrate all the members of their congregation, no matter their abilities.

Thanks to Karla's determination, faith, and unconditional love--and contrary to the doctors' predictions--her adult twins are now able to function independently in many ways. They help their dad install pools, do carpentry work, and serve in the church as ushers, sound engineers, and children's ministry workers.

For parents seeking hope, answers, and peace, Karla leads the way to all three down a path she's already been.
Author: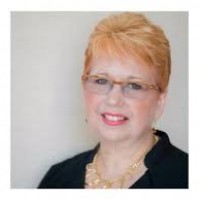 Karla Akins is co-minister at Christian Fellowship Church in North Manchester, Indiana, with her husband, Eddie. She has over thirty years in ministry, and nearly four decades of teaching experience in homeschooling, private school, and public education. Her previous work includes The Pastor's Wife Wears Biker Boots. Visit her at KarlaAkins.com.