Go Back and Be Happy
A Devastating Brain Injury Left Julie at the Gates of Heaven . . .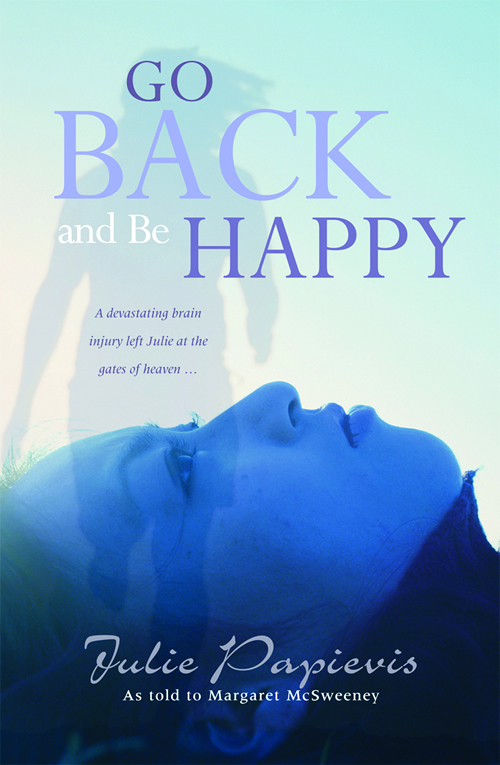 Product Information
Price: $12.99
ISBN: 9780825462764
Edition: November 04, 2008
Pages: 192
Publication date: November 04, 2008
Format: Paperback
Imprint: Monarch Books
Category: Biography
Go Back and Be Happy
A Devastating Brain Injury Left Julie at the Gates of Heaven . . .
When a teenager ran a red light and crushed Julie's little sports car, it left her with a brain stem injury and close to death. She had, at best, a four percent chance of survival, let alone recovery. Suddenly she found herself on heaven's doorstep. "A penetrating light surrounded me," she explains. "I was shocked by its physical warmth. I felt as if this light was gathering me in its arms." Her two grandmothers appeared, seemingly to welcome her-but instead they told her to return to her body. "Your body will heal," they said. "Go back and be happy." A month later, she awoke to find herself paralyzed. As an athlete, Julie found the helplessness almost unbearable. Yet her memory of heaven sustained her. In Go Back and Be Happy, Julie describes her painful but remarkable recovery-she ran a 5k race just five years later, and in 2007 completed a triathlon. At the same time she has undertaken a spiritual journey to a rich and satisfying faith, which she now shares with thousands.
Author: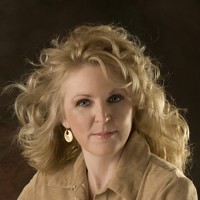 Julie Papievis has a national speaking and lecturing career as a survivor of traumatic brain injury. She has appeared on The 700 Club, CNN, and WGN News and has been featured in Woman's Day Magazine and Lifetime TV's "Beyond Chance" to share the story of her near-death experience. She is based in the Chicago area.