Using Old Testament Hebrew in Preaching
A Guide for Students and Pastors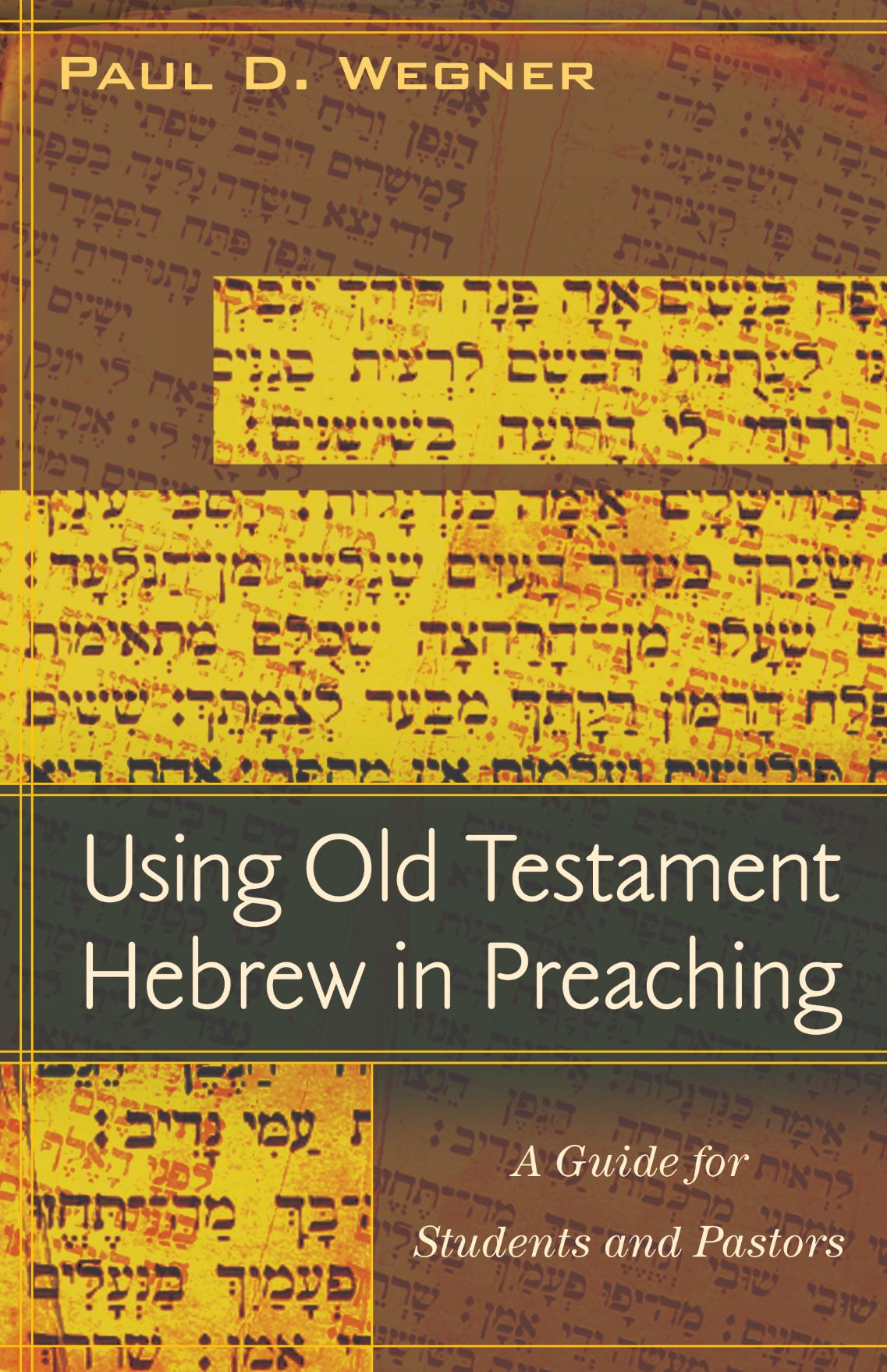 Product Information
Price: $22.99
ISBN: 9780825439360
Edition: March 24, 2009
Pages: 176
Carton quantity: 80
Publication date: March 24, 2009
Format: Paperback
Imprint: Kregel Academic
Category: Biblical Languages
Using Old Testament Hebrew in Preaching
A Guide for Students and Pastors
Preaching the Old Testament responsibly poses a challenge for busy pastors. With skill and realism, Using Old Testament Hebrew in Preaching provides a workable guide to unearthing its treasures.

Wegner emphasizes the importance of using Hebrew in preparation for preaching and offers a detailed process for moving from text to exegesis to proclamation. Homiletics and Hebrew students will profit from the bibliographies and illustrations that reinforce the benefits-to both the preacher and the congregation-that come when using the Old Testament's original language for preaching.

Using Old Testament Hebrew in Preaching will motivate professionals, pastors, and students to delve into the richness of the Hebrew Old Testament, and will equip them to probe new depths in preaching the Old Testament to contemporary believers.
Author: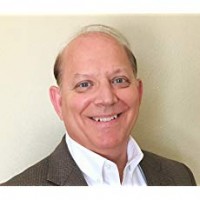 Paul D. Wegner is professor of Old Testament at Phoenix Seminary and is the author of three books, Bible Introduction: The Journey from Texts to Translations, A Student's Guide to Textual Criticism of the Bible, and An Examination of Kingship and Messianic Expectation in Isaiah 1-35. He is a member of the Evangelical Theological Society, Institute for Biblical Research, Society of Biblical Literature, and Tyndale Fellowship.