Three in One
Analogies for the Trinity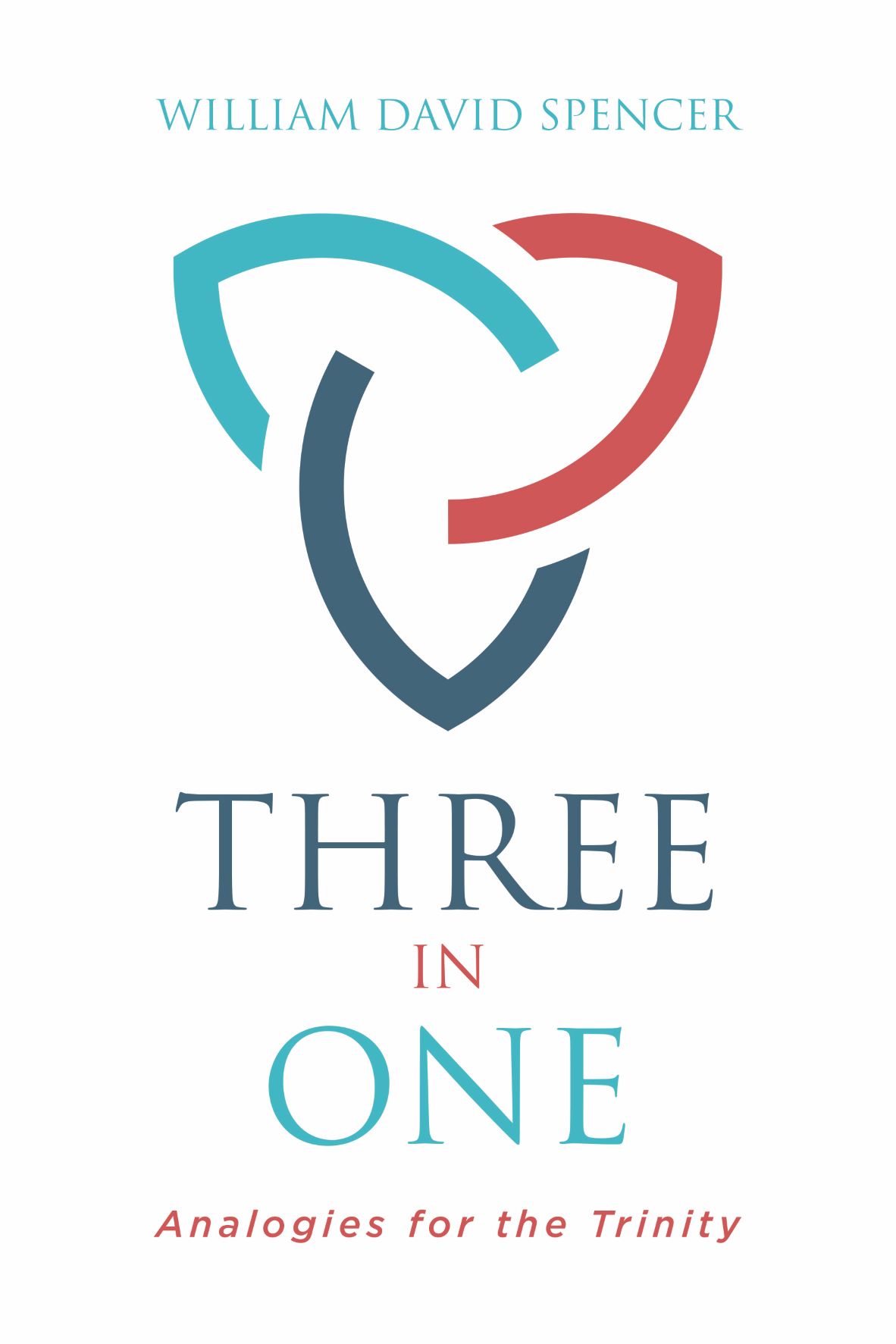 Product Information
Price: $21.99
ISBN: 9780825446061
Edition: November 15, 2022
Pages: 256
Dimensions: 6 x 9 (inch.)
Publication date: November 15, 2022
Format: Paperback
Imprint: Kregel Academic
Category: Theology and Religious Studies
Three in One
Analogies for the Trinity
Do our images of "one God in three persons" reflect God well?

Throughout history, Christians have pictured the relationships between Father, Son, and Holy Spirit through analogies. Such illustrations--some from the West but also from Latin America, Asia, Africa, and other places--come laden with theological ramifications that the church has rejected (heresies) or embraced (doctrines). In Three in One, William David Spencer shares a lifetime of insights from teaching within the global church, bringing fresh images and analogies of the Trinity to deepen our theological vocabulary.

Drawing from his extensive teaching in geographically and culturally diverse contexts and his artist's passion for evocative words and visuals, Spencer offers readers a rich, multifaceted, and practical exploration of the Trinity. Alongside historical and contemporary theology and biblical studies, he considers the strengths and shortcomings of various analogies used to explain the Trinity, such as:
Light
Water
The Celtic knot
The totem pole
Musical harmonies
The human body
The family

Readers of Three in One will gain a personal understanding of the Trinity as well as tools for teaching about the Trinity in adult and children's ministry contexts.
Author: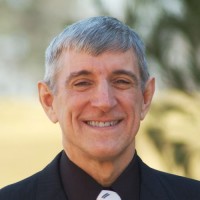 William David Spencer (ThD, Boston University School of Theology) is distinguished adjunct professor of theology and the arts at Gordon-Conwell Theological Seminary's Boston campus (Center for Urban Ministerial Education). He has authored, coauthored, or coedited eighteen books, including The Global God: Multicultural Evangelical Views of God and Global Voices on Biblical Equality: Women and Men Serving Together in the Church, as well as hundreds of publications in journals and periodicals. He has served in urban ministry for fifty-five years.