From Plato to Jesus
What Does Philosophy Have to Do with Theology?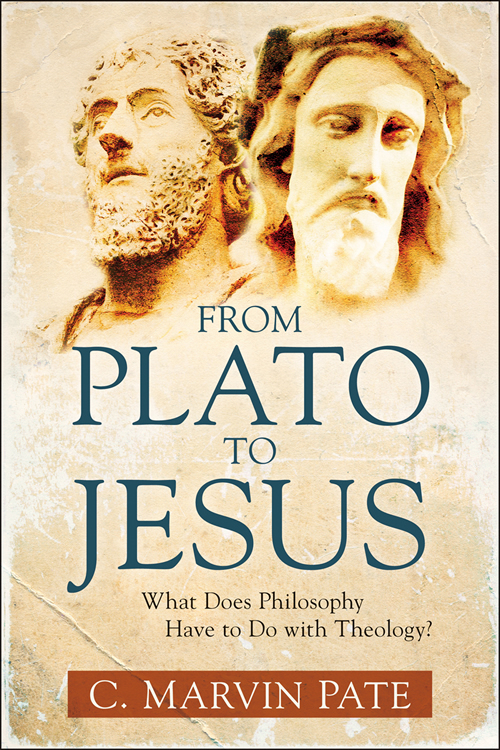 Product Information
Price: $29.99
ISBN: 9780825433917
Edition: January 24, 2011
Pages: 352
Carton quantity: 44
Publication date: January 24, 2011
Format: Paperback
Imprint: Kregel Academic
Category: Theology and Religious Studies
From Plato to Jesus
What Does Philosophy Have to Do with Theology?

From Plato to Aristotle to Heidegger, philosophy has often played a key role in the development of the formulations of Christian theology, this despite the protests of those purists who claim to the contrary that Christian dogma is exclusively divine revelation "unimpeded" by mortal reason. In fact, however, human contribution to various creedal formulations of the church throughout the centuries is unmistakable. Christians should be engaged in and articulating their theology with the help of politics, sociology, history and, yes, philosophy. The message of the incarnation is that God entered into real time and space for the purpose of revealing Himself to humanity in terms that it could understand. This is a necessity if the gospel is to be contextualized for each new generation.

From Plato to Jesus explores the philosophical currents that have and are shaping systematic theology. C. Marvin Pate challenges the notion that philosophy should not influence theological understandings. This book is written as a supplemental or primary textbook for
a systematic or historical theology class, and thus, for ease of use, is arranged by the standard theological categories.
Author: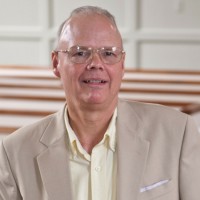 C. Marvin Pate (PhD, Marquette University) is professor of biblical studies at Ouachita Baptist University. He is the author and editor of numerous works, including Four Views on the Book of Revelation; The Writings of John: A Survey of the Gospel, Epistles, and Apocalypse; Romans (Teach the Text Commentary Series); and From Plato to Jesus.