Wise Stewards
Philosophical Foundations of Christian Parenting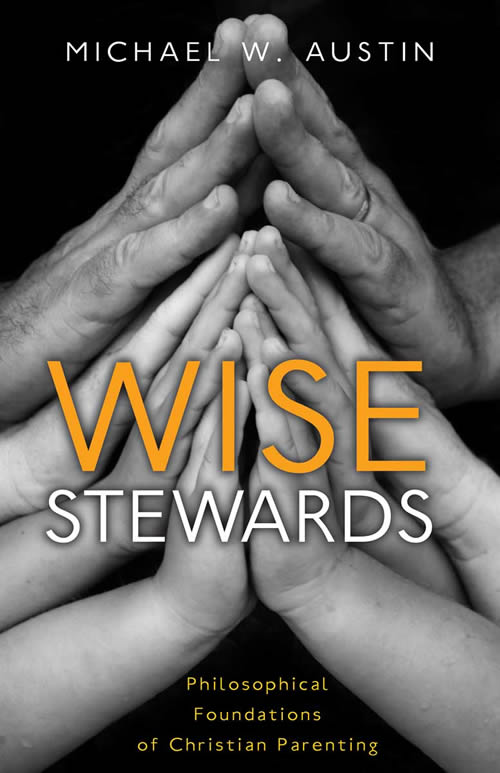 Product Information
Price: $24.99
ISBN: 9780825424250
Edition: August 21, 2009
Pages: 192
Carton quantity: 92
Publication date: August 21, 2009
Format: Paperback
Imprint: Kregel Academic
Category: Theology and Religious Studies
Wise Stewards
Philosophical Foundations of Christian Parenting
A philosophical foundation may be the last thing that parents think about in the middle of the day-to-day commotion of childrearing. But, Michael Austin writes, a philosophical understanding of parenting is not only vital, it's also practical. In this insightful resource, Austin argues that wise parents should view themselves as stewards of their children, and with this mindset they can gain a new understanding of the family.

Wise Stewards combines biblical, theological, and philosophical reflection to construct an everyday ethic and practice of parenthood that is distinctly Christian. Addressing practical concerns such as how family members should relate to one another, how they should conceive of their roles, and how they should carry out their tasks, Austin helps parents apply these core ideas to their daily lives. Filling a noticeable gap in parenting literature, Wise Stewards brings the methods and insights of Christian philosophy to bear on the family in a way that is accessible, theoretically sound, and intensely practical.
Author: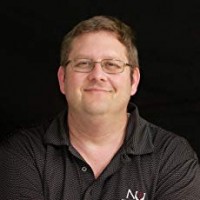 Michael W. Austin (PhD University of Colorado at Boulder) is associate professor of philosophy at Eastern Kentucky University. An evangelical, he earned his master's degree in philosophy at Talbot and is a member of the Evangelical Philosophical Society and other professional philosophical societies. He has written articles for philosophical journals and published a revision of his dissertation titled Conceptions of Parenthood: Ethics and the Family (Ashgate, 2007). For Blackwell he has written a chapter for the book, Running and Philosophy: A Marathon for the Mind, and for University Press of Kentucky he authored the book, Football and Philosophy: Going Deep.