A biblical, historical, theological, and practical foundation for pastoral leadership
Pastors have been entrusted with leading the people of God. The shepherds of God's flock must protect them from and guide them through the many dangers believers face. Although ultimately the Church is led by Christ, pastors are to provide godly examples of what it means to be a follower of the Lord. Consequently, who leads the church, the type of authority they are given, how they relate to one another, to whom they are accountable, and how they are selected are of utmost importance to the life and health of God's people. This book provides the biblical, historical, theological, and practical foundation of the crucial task of leading God's people.
Author: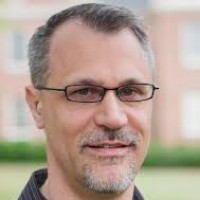 Benjamin L. Merkle (PhD, Southern Baptist Theological Seminary) is Professor of New Testament Greek at Southeastern Baptist Theological Seminary. He is the editor of the 40 Questions series and the author of 40 Questions about Elders and Deacons.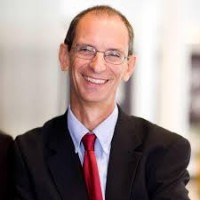 Thomas R. Schreiner (PhD, Fuller Theological Seminary) has been faculty at the Southern Seminary since 1997. He has taught at Bethel Theological Seminary, as well as Azusa Pacific University. Dr. Schreiner, a Pauline scholar, is the author or editor of several books including, Romans, in the Baker Exegetical Commentary Series on the New Testament; Interpreting the Pauline Epistles; The Law and Its Fulfillment: A Pauline Theology of Law; The Race Set Before Us: A Biblical Theology of Perseverance and Assurance; Still Sovereign: Contemporary Perspectives of Election, Foreknowledge, and Grace, co-edited with Bruce A. Ware; Paul, Apostle of God's Glory in Christ: A Pauline Theology, 1 and 2 Peter, Jude.