Intersect
Where Your Story and God's Story Converge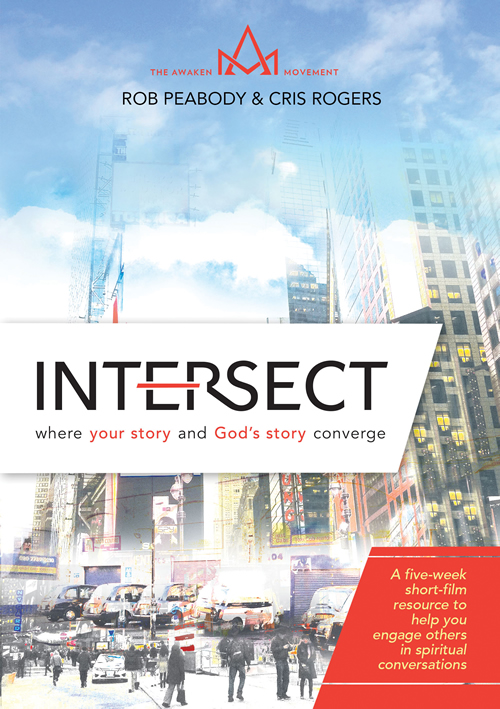 Product Information
Price: $15.99
ISBN: 9780825443978
Edition: July 27, 2015
Carton quantity: 100
Publication date: July 27, 2015
Imprint: Kregel Publications
Category: Ministry
Intersect
Where Your Story and God's Story Converge
This five-week small group resource helps spark spiritual conversations

Starting spiritual conversations with those outside of the church is a worthy, yet often difficult and intimidating task. Intersect was designed to help overcome those barriers. It is an easy-to-use resource, perfect for sharing with co-workers, friends, neighbors, and family to enter into meaningful conversations.

Five individual believers recount their faith journey and tell authentic stories of the circumstances that have forced them to examine how God might fit into their lives. Each film is accompanied by thought-provoking questions designed to encourage participants to examine the world in which they live and the life they're pursuing, always ending with a conversation on how Jesus intersects the current topic.

Allow this powerful new film resource to engage those you are in relationship with and then propel them forward in their next step with Jesus.
Author: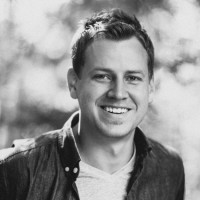 Rob Peabody, previously the lead campus pastor at an American mega-church, is now director of the Awaken Movement. He left his church in the Texan Bible-belt to start and lead a Fresh Expression of church seeking to engage unreached 20's and 30's in northeast London.
Cris Rogers is a writer, pastor, speaker, and church visionary. In 2010, he planted a church in the poorest area of London with a dream for it to be an explosion of joy within the tower block estate in which he works. Connect with him @RabbiRogers.