Once Upon a Divorce
Walking with God After "The End"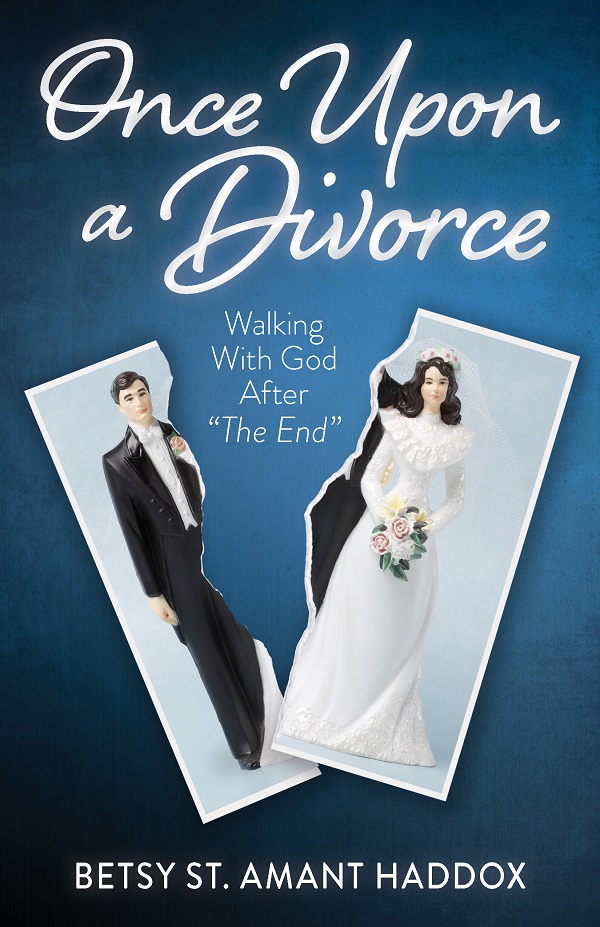 Product Information
Price: $17.99
ISBN: 9780825447983
Edition: January 16, 2024
Pages: 192
Dimensions: 5.5 x 8.5 (inch.)
Publication date: January 16, 2024
Format: Paperback
Imprint: Kregel Publications
Category: Christian Living and Devotionals
Once Upon a Divorce
Walking with God After "The End"
What happens when the author of happily-ever-after romances gets divorced?
As a divorce survivor and single mom, Betsy St. Amant Haddox--known for her charming rom-coms--shares her own raw, unfiltered story of what happens after the fairy tale ends. Complete with plenty of what-not-to-do tales, Once Upon a Divorce features what she learned on her bumbling journey to wholeness.

In her humorous, vulnerable, and authentic way, Betsy recounts how she navigated her ex-husband's abandonment and the seeming silence from heaven that followed. She takes readers through the thorny path of figuring out life as a single mother, healing from loss, and finding God to be faithful through it all. Once Upon a Divorce proves that the end of a marriage isn't the end of the story.

Christian women will embrace this book because it helps them feel seen and validated amid their own relationship storms. And they will appreciate the biblical perspective Betsy brings as she tackles divorce and its aftermath from a Christian perspective, not a "girl power" one.

Join Betsy as she shares heartfelt advice for the "now what?" chapter--advice learned firsthand on acceptance, forgiveness, and the hard-won truth of hoping for more, while being content right where you are.

Author: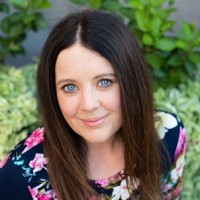 Betsy St. Amant Haddox is the multi-published, award-winning author of many romantic comedies, including Tacos for Two, The Key to Love, and over twenty other romance novels and novellas. This is her first nonfiction book. She has a degree in communications and a passion for seeing women restored to truth. Betsy is remarried and lives in north Louisiana with her family. Find out more at betsystamant.com.