The Wonder Years
40 Women over 40 on Aging, Faith, Beauty, and Strength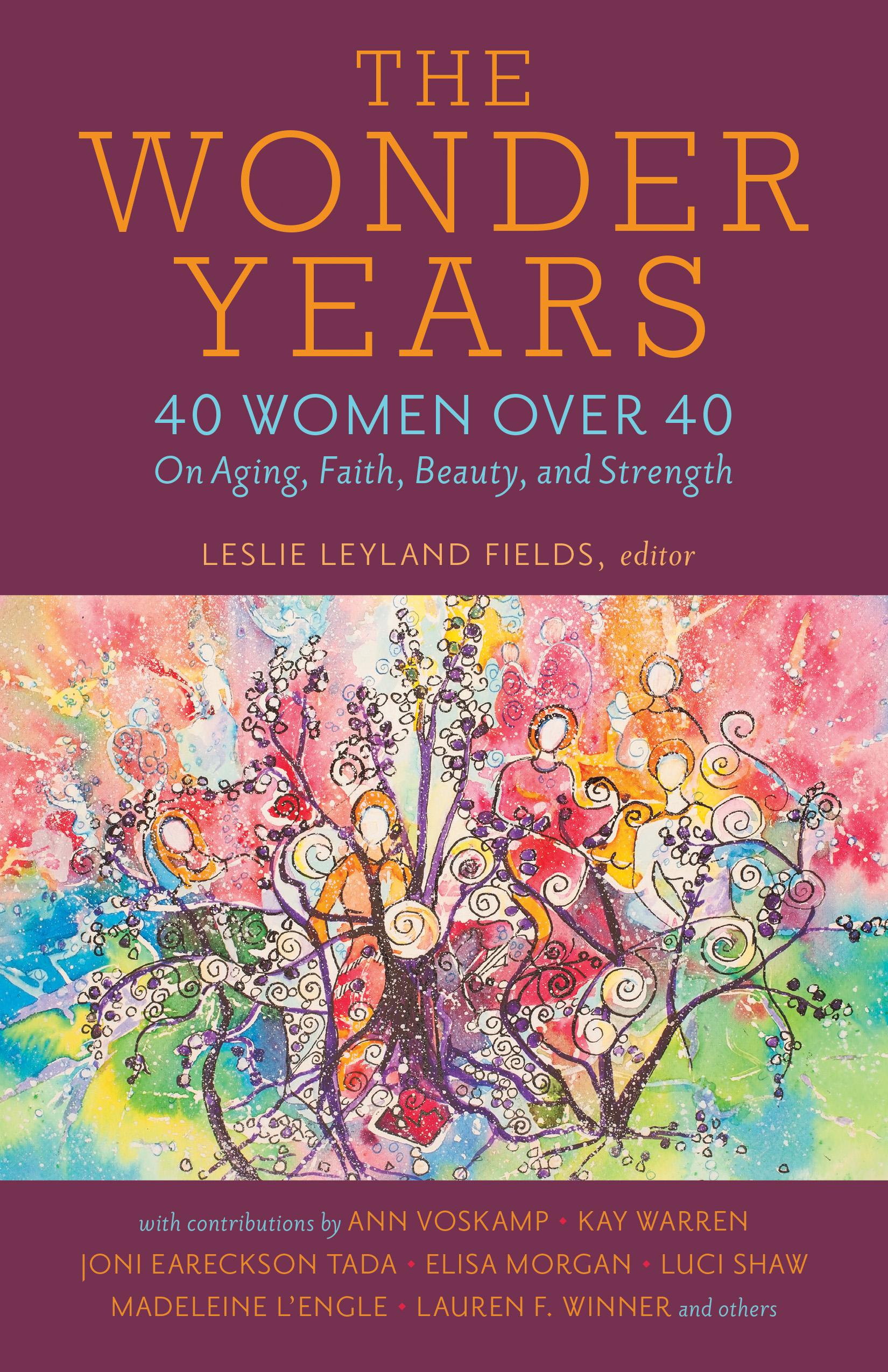 Product Information
Price: $16.99
ISBN: 9780825445224
Edition: April 24, 2018
Pages: 240
Carton quantity: 48
Publication date: April 24, 2018
Format: Paperback
Imprint: Kregel Publications
Category: Christian Living and Devotionals
The Wonder Years
40 Women over 40 on Aging, Faith, Beauty, and Strength
Women past a certain age often feel like they are fading into the background of life. The nest is emptying, limitations are increasing, and fear about aging and the years ahead grow. Even women of faith can feel a waning sense of value, regardless of biblical examples of godly women yielding fruit long after their youth is gone. But despite a youth-obsessed culture, the truth is that the second half of life can often be the richest.

It's time to stop dreading and start embracing the wonder of life after 40. Here, well-known women of faith from 40 to 85 tackle these anxieties head-on and upend them with humor, sass, and spiritual wisdom. These compelling and poignant first-person stories are from amazing and respected authors including:

Lauren F. Winner
Joni Eareckson Tada
Elisa Morgan
Madeleine L'Engle
Kay Warren

These women provide much-needed role models--not for aging gracefully but for doing so honestly, faithfully, and with eyes open to wonder and deep theology along the way. Each essay provides insight into God's perspective on these later years, reminding readers that it's possible to serve the kingdom of God and His people even better with a little extra life experience to guide you.

The Wonder Years is an inspiring and unforgettable guide to making these years the most fruitful and abundant of your life.
Author: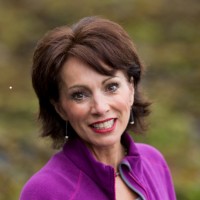 Leslie Leyland Fields is the multi-award winning author of eleven books including Crossing the Waters, Forgiving Our Fathers and Mothers, and The Spirit of Food. She lives on Kodiak Island, Alaska but travels often to speak and teach nationally and internationally on writing, theology, and culture. She's the founder of the Harvester Island Wilderness Workshop, a writing workshop at her family's fish camp in Alaska that has welcomed Philip Yancey, Bret Lott, Ann Voskamp and others. Find her online at www.leslieleylandfields.com