Trading Faces
Removing the Masks That Hide Your God-Given Identity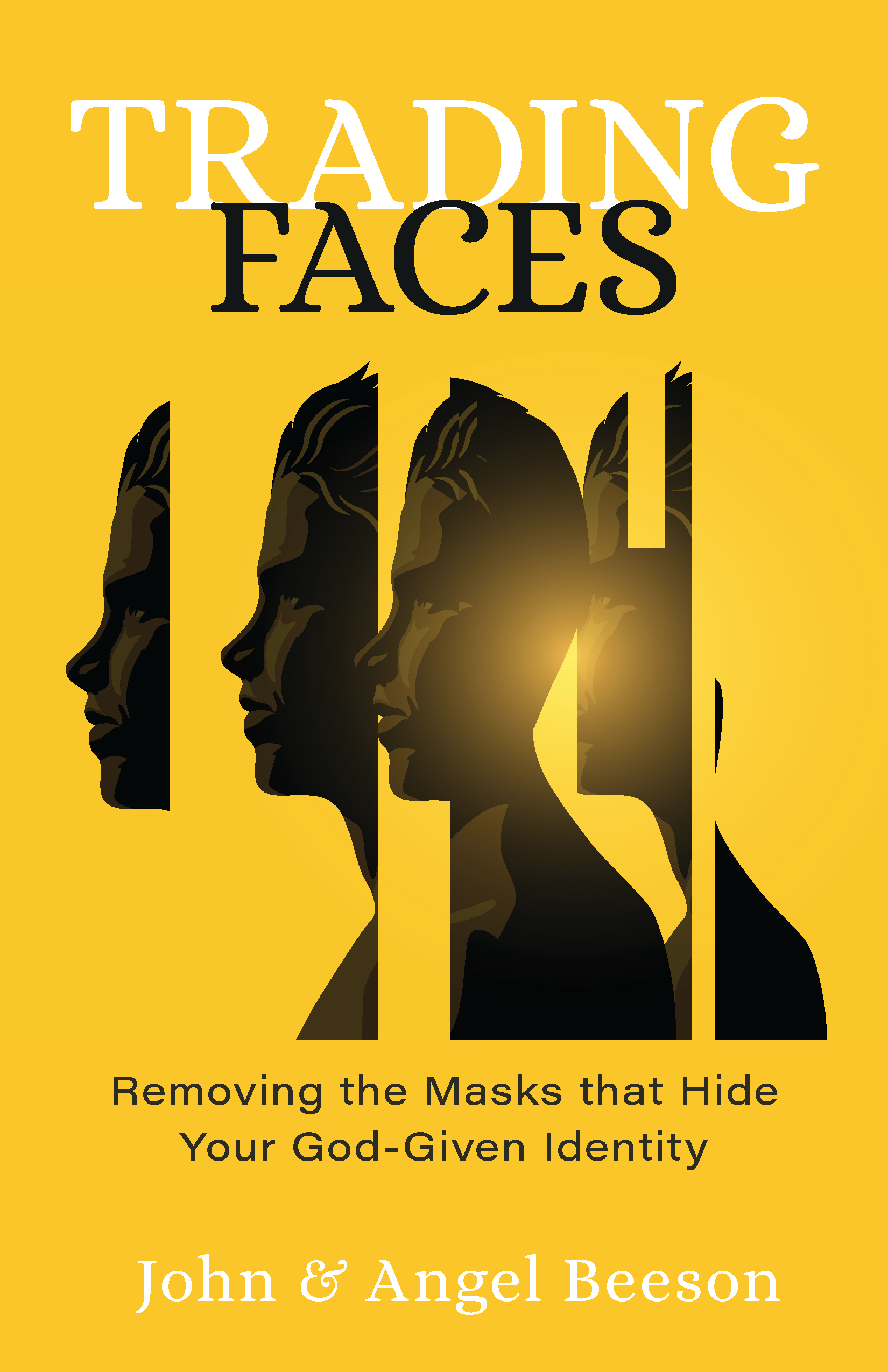 Product Information
Price: $18.99
ISBN: 9780825447846
Edition: October 17, 2023
Pages: 224
Publication date: October 17, 2023
Format: Paperback
Imprint: Kregel Publications
Category: Christian Living and Devotionals
Trading Faces
Removing the Masks That Hide Your God-Given Identity
A biblical and practical guide on how to replace false identities with the healthy truth

Seeking fulfilment, many Christians turn to identities that promise to give their lives meaning: profession, roles as spouse or parent, personality types, even sexuality--anything that can be held up to others as the empowering core of who they are. But when these new labels don't give them any real foundation for hope, they end up feeling disappointed, directionless, and defeated. Those false identities turn out to be only sand.

John and Angel Beeson have seen this problem again and again in their respective roles as pastor and counselor. And they want searching Christians to know the truth: a fulfilling understanding of self can only be found by rooting one's identity in the unchangeable and nonnegotiable understanding of who we were created to be.

This husband-and-wife team considers ten identities that masquerade as truth and challenge readers to trade those labels for the ones Christ offers. They explain why true identity matters, how our masks can suffocate us, and how substitute identities can become idolatry. They share real struggles from real people. And they offer hope in a comprehensive index of our identities in Christ, both individual and the collective identity of the church.

Author: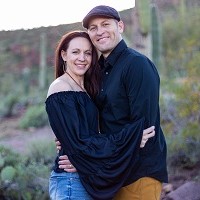 John Beeson is co-lead pastor at New Life Bible Fellowship in Oro Valley, Arizona. His previous work includes Blogging for God's Glory in a Click-Bait World with Benjamin Vrbicek. Angel Beeson is the founder of and a counselor at Whole Hope Christian Counseling. The Beesons blog together at thebeehive.live.