Left to Their Own Devices? Third Edition
Confident Parenting in a World of Screens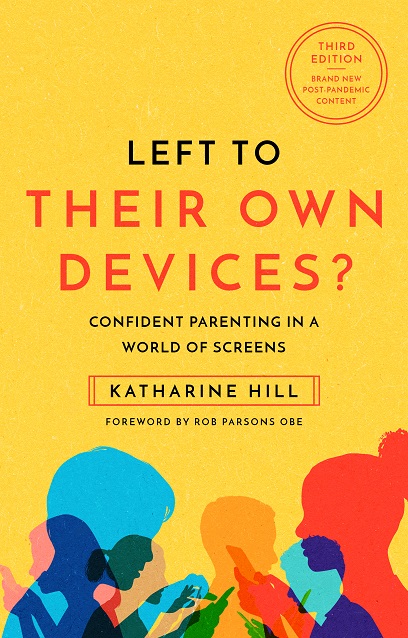 Product Information
Price: $17.99
ISBN: 9781914553066
Edition: May 24, 2022
Pages: 208
Dimensions: 5.5 x 9.5 (inch.)
Publication date: May 24, 2022
Format: Paperback
Imprint: Muddy Pearl
Category: Christian Living and Devotionals
3rd edition
Left to Their Own Devices? Third Edition
Confident Parenting in a World of Screens
The new, fully revised edition of Katharine Hill's lifeline for parents navigating the digital world

Today, questions surrounding technology, screen time, online school and parenting are very real, and even more so following the COVID-19 pandemic. Parents need answers!

Katharine Hill, author of A Mind of Their Own, explores the impact of the digital world on teenagers and younger children, giving up-to-date practical advice on all the important issues. She addresses the impact of everything from screen time, social media, and gaming to more serious issues such as online bullying, grooming, and pornography. This third edition, complete with up-to-the-minute research, has been comprehensively revised in the light of the pandemic, offering new content and fresh insight into how we can confront recent technological challenges and changes.

Whether cradling a newborn or riding the roller coaster of the teenage years, a stranger to Snapchat or have two thousand followers on Twitter, this book is for moms and dads who not only want "cope" with bringing up children in the age of digital technology, but to be on the forefront--confidently parenting in a post-pandemic world of screens.

Author: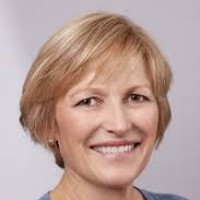 Katharine Hill, LLB, JP, is UK director at Care for the Family. She speaks and writes on family matters, is a regular author for HuffPost, and is the author of several books. Katharine also leads Care for the Family's policy agenda, representing the organization at the government level, and has practiced as a family lawyer. She is married to Richard and they have four grown children and two grandchildren