Even the Sparrow
A Pilgrim's Guide to Prayer, Trust and Following Jesus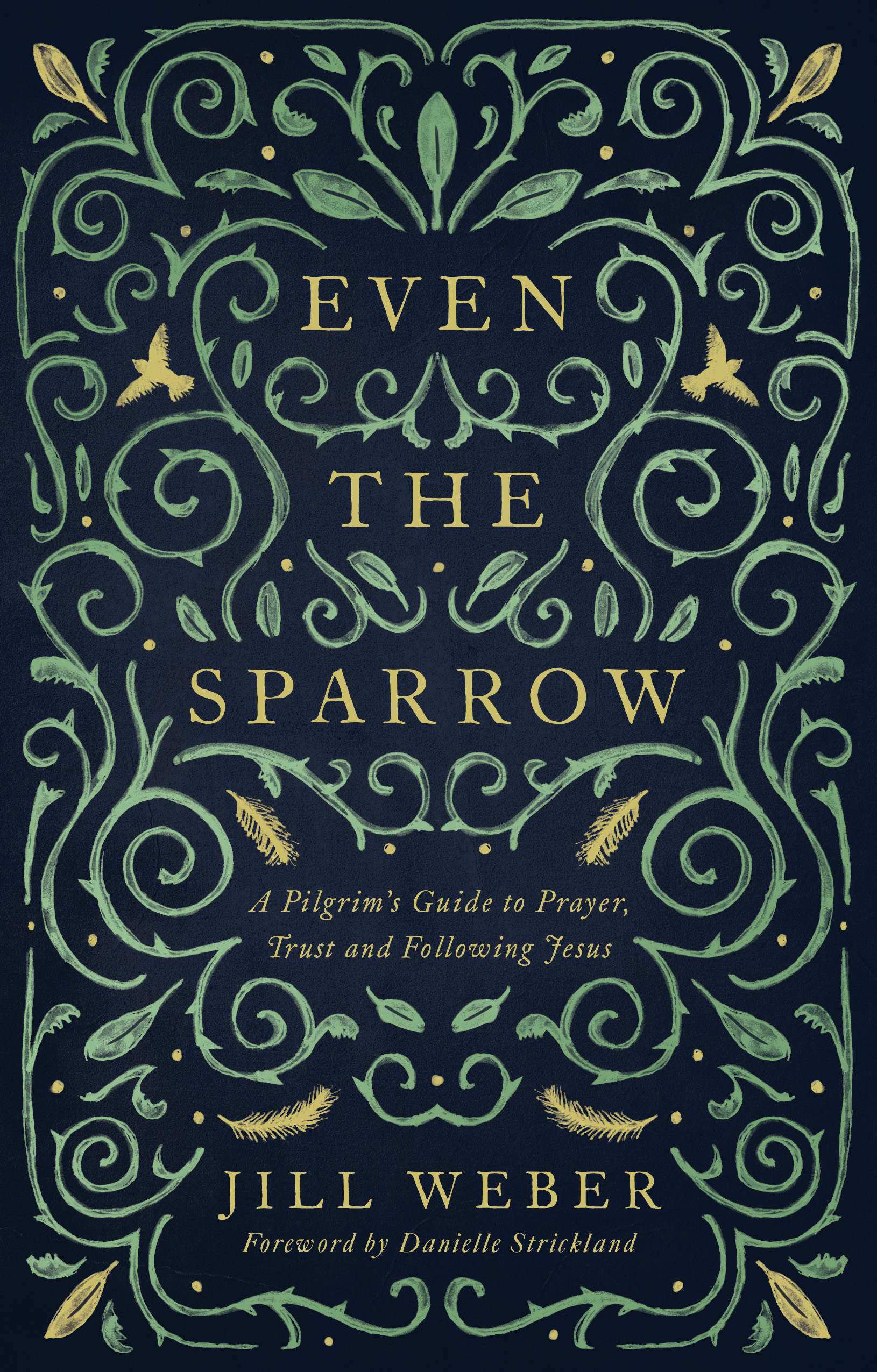 Product Information
Price: $19.99
ISBN: 9781910012710
Edition: October 22, 2019
Pages: 192
Carton quantity: 38
Dimensions: 5.5 x 8.5 (inch.)
Publication date: October 22, 2019
Format: Paperback
Imprint: Muddy Pearl
Category: Christian Living and Devotionals
Even the Sparrow
A Pilgrim's Guide to Prayer, Trust and Following Jesus
A warm and witty invitation to coming into God's presence from a House of Prayer leader

What would happen if we lived out of a loving encounter with God and built in response to what He revealed? How can we make space to hear God and surrender to Him? What if being a leader is all about being a follower? Is it really that simple?

These are the questions that have led Jill Weber on the adventure of saying yes to more of God - the invitation to really live. This honest, warm, and compelling book speaks directly to those who long to deeply encounter Jesus, to know how to tune into the small movements of the heart, and to have trust in every moment of their lives.

Even the Sparrow is both an invitation and a challenge. To walk step-by-step as God leads may take us on paths that are at turns messy, complicated, and inconvenient, but as we follow Him, the way can also be unexpected and breathtakingly beautiful.
Author: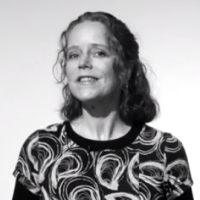 Jill Weber is a pilgrim, spiritual director, writer, musician, wife, and mother, who has brought leadership to communities of prayer, mission, and justice for the last eighteen years. She serves on the international leadership team of 24-7 Prayer UK as director of Houses of Prayer, and she is director of spiritual formation at Emmaus Road Church in Guildford, UK. She is also the global convener of the Order of the Mustard Seed, an international lay ecumenical religious order. In 2001, alongside her husband, Kirk, she cofounded the Greater Ontario House of Prayer in Canada and served as its abbess for seventeen years. She and her team of urban missionaries explored the ancient monastic practices through the cultivation of ecumenical prayer spaces, intentional communities, leadership development, and missional partnerships.