Comparison Girl
Lessons from Jesus on Me-Free Living in a Measure-Up World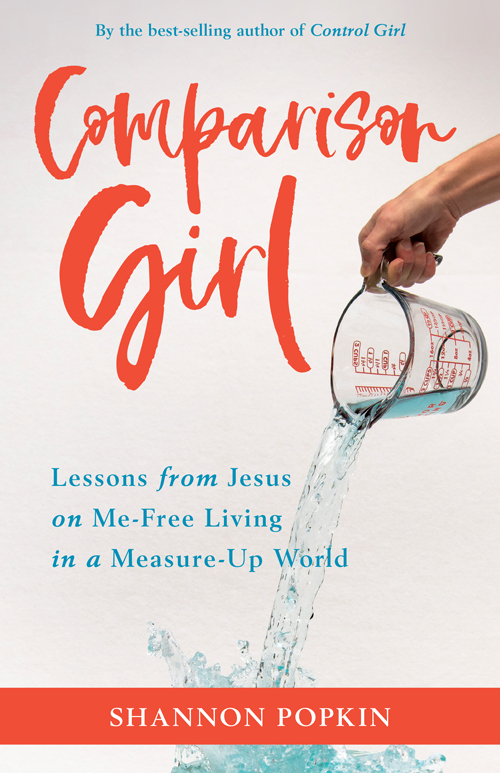 Product Information
Price: $16.99
ISBN: 9780825446214
Edition: May 19, 2020
Pages: 224
Dimensions: 5.5 x 8.5 (inch.)
Publication date: May 19, 2020
Format: Paperback
Imprint: Kregel Publications
Category: Christian Living and Devotionals
Comparison Girl
Lessons from Jesus on Me-Free Living in a Measure-Up World
"In a sideways-glancing, elbow-jamming, status-grasping culture, Comparison Girl supplies an upside-down approach to an age-old problem."--KATIE M. REID, author of Made Like Martha

Do you constantly compare yourself with others? On social media, in your neighborhood, at church, or in the school drop-off lane, do you push yourself to prove that you measure up . . . and then feel ashamed when you don't? Measuring yourself against others isn't healthy. And it isn't God's plan. In fact, the way of Jesus is completely upside down from this measure-up world. He invites us to follow him and be restored to freedom, confidence, and joy.

Join Shannon Popkin as she shares what she has discovered about her own measure-up fears and get-ahead pride. With her trademark humor and straightforward honesty, she's created this six-week Bible study to explore the conversations Jesus had and the stories he shared with people who--like us--were comparing themselves.

Leave measure-up comparison behind and connect with those around you by choosing Jesus's me-free way of living: lifting others up and pouring yourself out!
Author: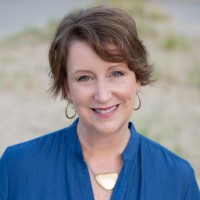 Shannon Popkin is a wife and mom, a speaker and teacher, and a leader of small group studies. She's been published by Family Fun, MOMsense, Focus on the Family Magazine, and other outlets, and has been featured on Family Life Today, Proverbs 31, and Revive Our Hearts. She is a contributing blogger for TrueWoman.com and has blogged for several years at shannonpopkin.com. Shannon's other work includes Control Girl and Influence.