Rouse the Warriors
A Prophetic Call to Boldly Advance the Kingdom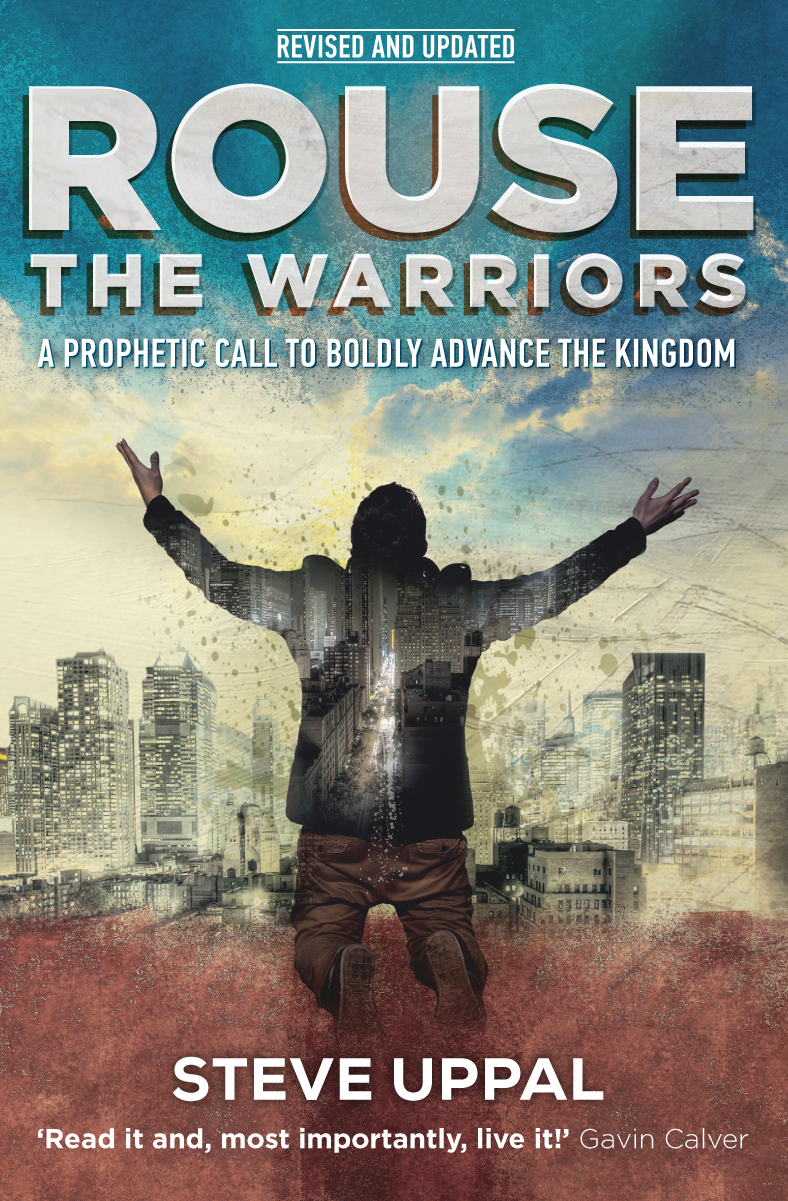 Product Information
Price: $16.99
ISBN: 9781909728868
Edition: June 26, 2018
Pages: 192
Publication date: June 26, 2018
Format: Paperback
Imprint: Instant Apostle
Category: Christian Living and Devotionals
Rouse the Warriors
A Prophetic Call to Boldly Advance the Kingdom
All over the world God is speaking to His church and entreating believers to rise up, take their rightful place, and be all that He has called them to be. A timely invitation to action, this book seeks to stir Christians to find their role in God's plan and engage with His purposes. It equips and empowers an end-time army for the battles that lie ahead.

Steve Uppal asserts that many in the body of Christ are functioning well below their potential because they are "wounded warriors" who were once energetic in spreading God's kingdom but have now backed off. Help is here for those who want to return to service and see God's will accomplished in every nation.
Author:
Steve Uppal is the senior minister of All Nations Church in Wolverhampton, England. All Nations is a vibrant multicultural church built on the three pillars of training and developing disciples, collaborating with community through social action, and pursuing overseas mission. Steve is married to Esther and they have four children.