We've Been There
True Stories, Surprising Insights, and Aha Moments for Adopted Teens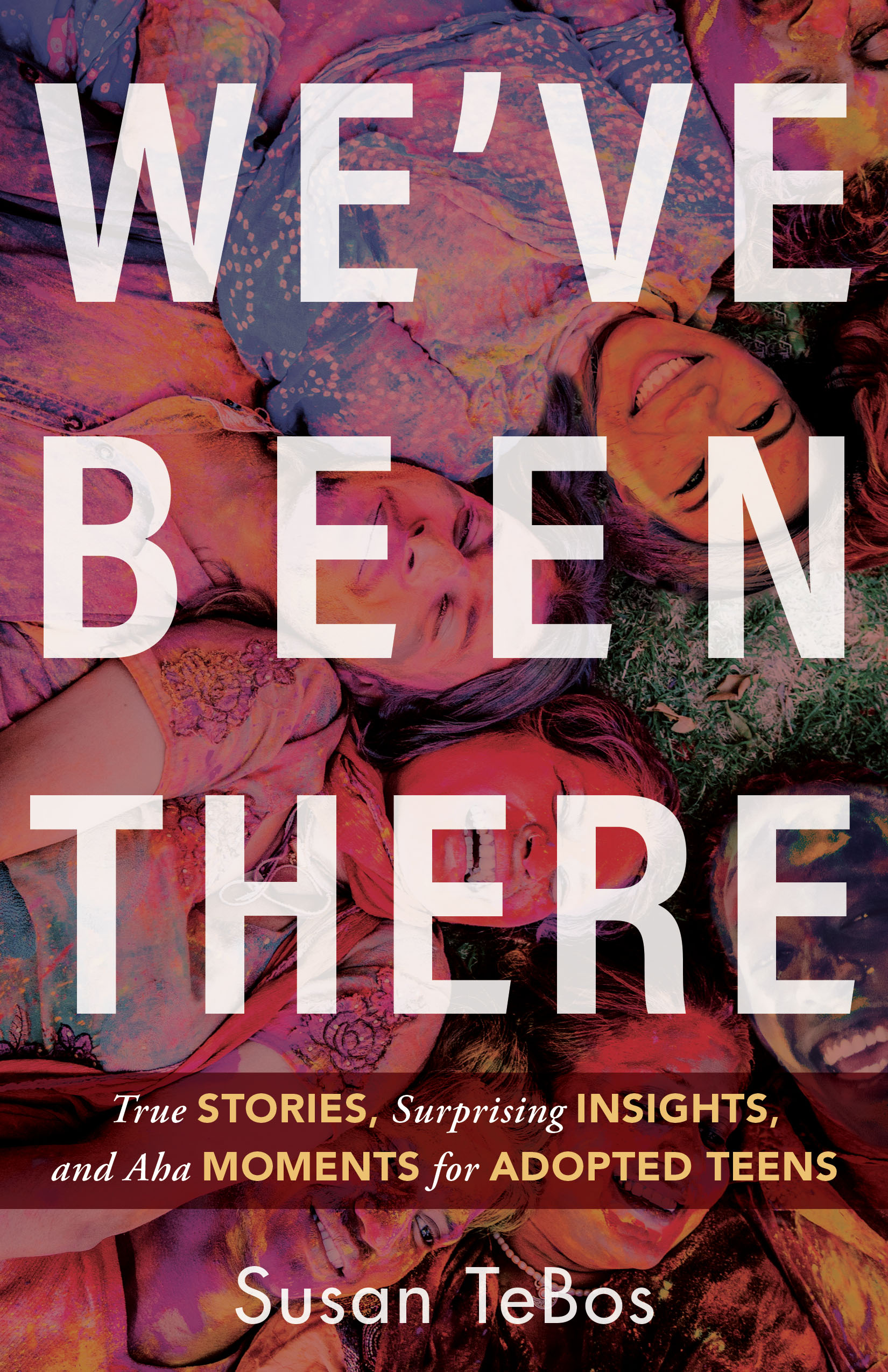 Product Information
Price: $18.99
ISBN: 9780825447310
Edition: May 24, 2022
Pages: 240
Dimensions: 5.5 x 8.5 (inch.)
Publication date: May 24, 2022
Format: Paperback
Imprint: Kregel Publications
Category: Christian Living and Devotionals
We've Been There
True Stories, Surprising Insights, and Aha Moments for Adopted Teens
Candid, unfiltered stories about how it feels to be a teen adoptee

The teen years are full of uncomfortable self-discovery for everyone. But adopted teens grapple with issues that make the coming of age journey immensely more difficult. Many don't have words for what they're feeling, sensing, or believing about themselves. They often don't have anyone like them to help them work through their struggles. Forced to cope on their own, they end up feeling isolated.

Adoption advocate and adoptive mom Susan TeBos has watched her own children go through these struggles. Often she wished for a voice that would resonate with adopted teens--her own and others--and authentically meet them where they are.

She found not one voice, but many: over thirty adopted teens and young adults. We've Been There gathers their stories, giving readers a front row seat to people with similar stories and feelings.

This book is an unprecedented glimpse into the unfiltered feelings, thoughts, experiences, and unanswered questions that well up in the heart of every person with adoption in their story. From people who have been there as adopted kids, this book not only invites adopted teens to bring their concerns into the open, but also helps them process how they feel and offers them hope on the other side. In these pages, teen adoptees will understand themselves in a whole new way and find reassurance and a sense of belonging as part of a global adopted community.
Author: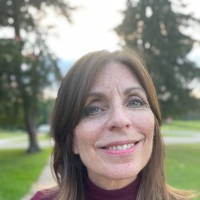 Susan TeBos is a writer, speaker, and Bible study leader. She and her husband, Mike, have adopted three children from Siberia, and the family makes their home in Grand, Rapids, Michigan. Susan is an adoption advocate and the co-author of Before You Were Mine: Discovering Your Adopted Child's Lifestory.