From Broken Vows to Healed Hearts
Seeking God After Divorce Through Community, Scripture, and Journaling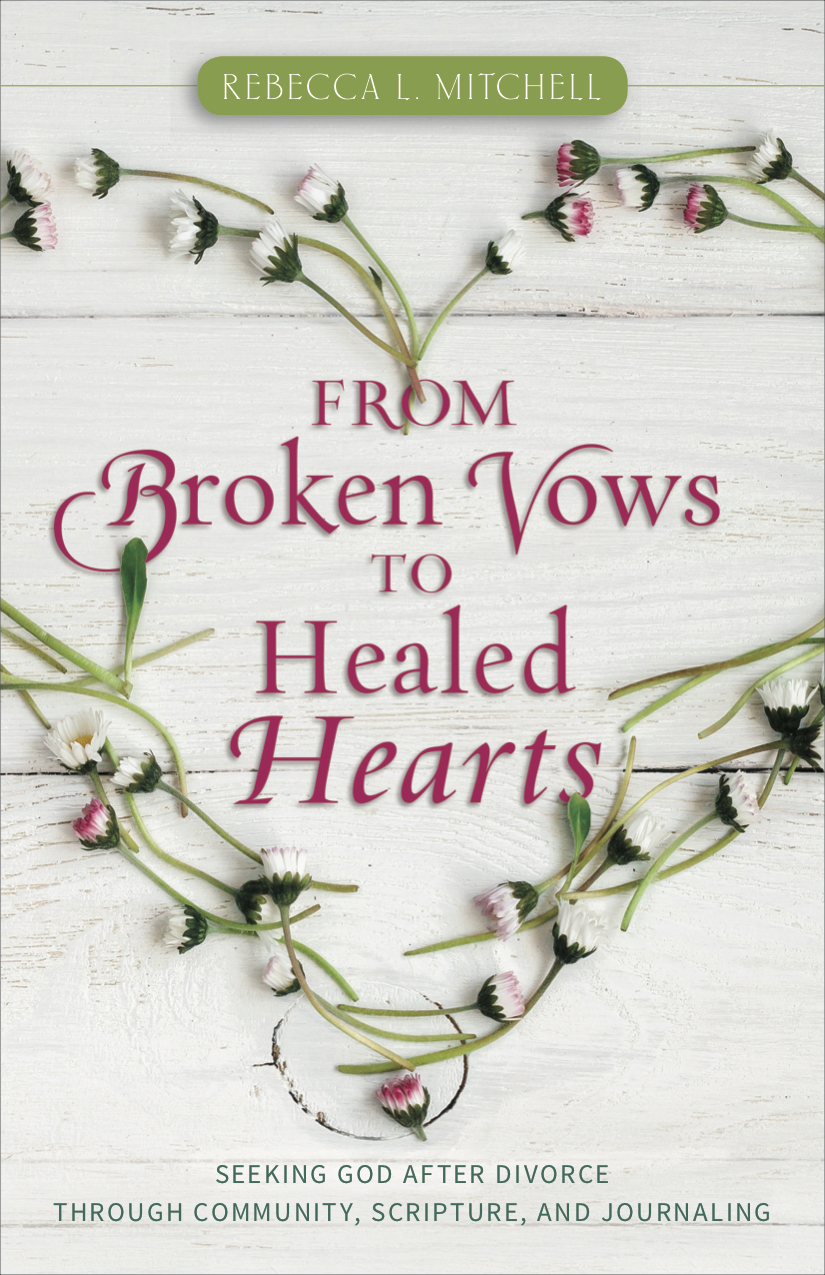 Product Information
Price: $15.99
ISBN: 9780825445231
Edition: May 22, 2018
Pages: 160
Carton quantity: 68
Publication date: May 22, 2018
Format: Paperback
Imprint: Kregel Publications
Category: Christian Living and Devotionals
From Broken Vows to Healed Hearts
Seeking God After Divorce Through Community, Scripture, and Journaling
Divorce can be a sensitive topic for Christians. After all, a husband and wife are supposed to be "one flesh." Yet even in the church, divorce rates continue to be substantial. And women are desperate for biblically based guidance, encouragement, and hope--not to sweep their pain under the rug and pretend broken vows don't exist but to know that complete healing is possible.

Rebecca Mitchell knows this because she has experienced divorce firsthand. Her marriage crumbled after twenty-five years, and she went through every stage of grief. But one day she realized she needed to stop being trapped by the past and move forward. She refused to accept the role of victim. Her journey to healing and her experience leading a support group in her home church led to a conviction that others could be helped in the same way: through engaged community, biblical self-care, and compassionate reflective practices.

This unique book covers topics such as depression, loneliness, forgiveness, hope, and even joy. Each of the twelve chapters includes five days of devotionals and journaling questions. From Broken Vows to Healed Hearts leads readers through the process of realizing that brokenness is a stage, not an identity. Mitchell encourages women to maintain hope for healing, to be patient with the time recovery takes, to be committed to community, and, above all, to seek God.
Author: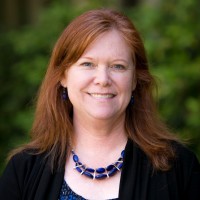 Rebecca L. Mitchell is an English composition lecturer at the University of California, Davis, and summer program writing coordinator for incoming high school students at California State University, Sacramento. For the past three years, she has led Bible studies for single women at her church in Roseville, California.