A celebration of motherhood, creativity, and the faith that binds them



In our Pinterest age of handcrafted children's parties, artistic Instagram photos, tutorials for renovating old furniture into new treasures, and blogs filled with poetry, prose, and other creative expression, it is clear that a brand-new generation of creative women is rising up. It is a renaissance born not in Italian cathedrals or Harlem jazz clubs but in kitchens and nurseries and living rooms around the world. But when Christian women become mothers, they often feel expected to lay down their creative pursuits in order to properly parent.



Wendy Speake and Kelli Stuart know that struggle. While they acknowledge that some seasons of mothering require setting artistic pursuits aside, they also argue that these seasons don't have to last until empty nest time. Instead, mothers with creative gifts are called to actively use them in order to bless their families, their communities, and everyone they encounter.



Inspiring and encouraging, Life Creative celebrates the ways mothers can live their art in the midst of their mothering. They tell the stories of women such as author and speaker Angie Smith, recording artist Ellie Holcomb, and jewelry designer Lisa Leonard who do just that. By following God's leading to embrace His gifts, renaissance moms can model the joy of obedience for their families.


Author: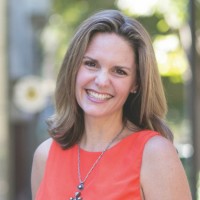 Wendy Speake is an actress who appeared on shows such as JAG, Star Trek Voyager, and Roswell where she discovered a longing to tell stories that edify women. Today she ministers to women through storytelling and biblical life applications. Her first book Triggers was released in 2015.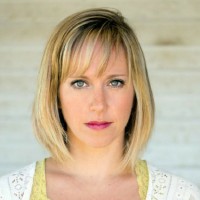 Kelli Stuart is the coauthor of
Dare 2B Wise
and has written for several brands including Disney, American Girl, and Short Fiction Break. She has served as editor-in-chief for the St. Louis Bloggers Guild and as a board member for the St. Louis Women in Media. In addition to her writing, Kelli has spent twenty years studying Ukranian culture. Kelli lives in Florida and blogs at
KelliStuart.com
.