Forgiveness Remembers
A Journey into the Heart of God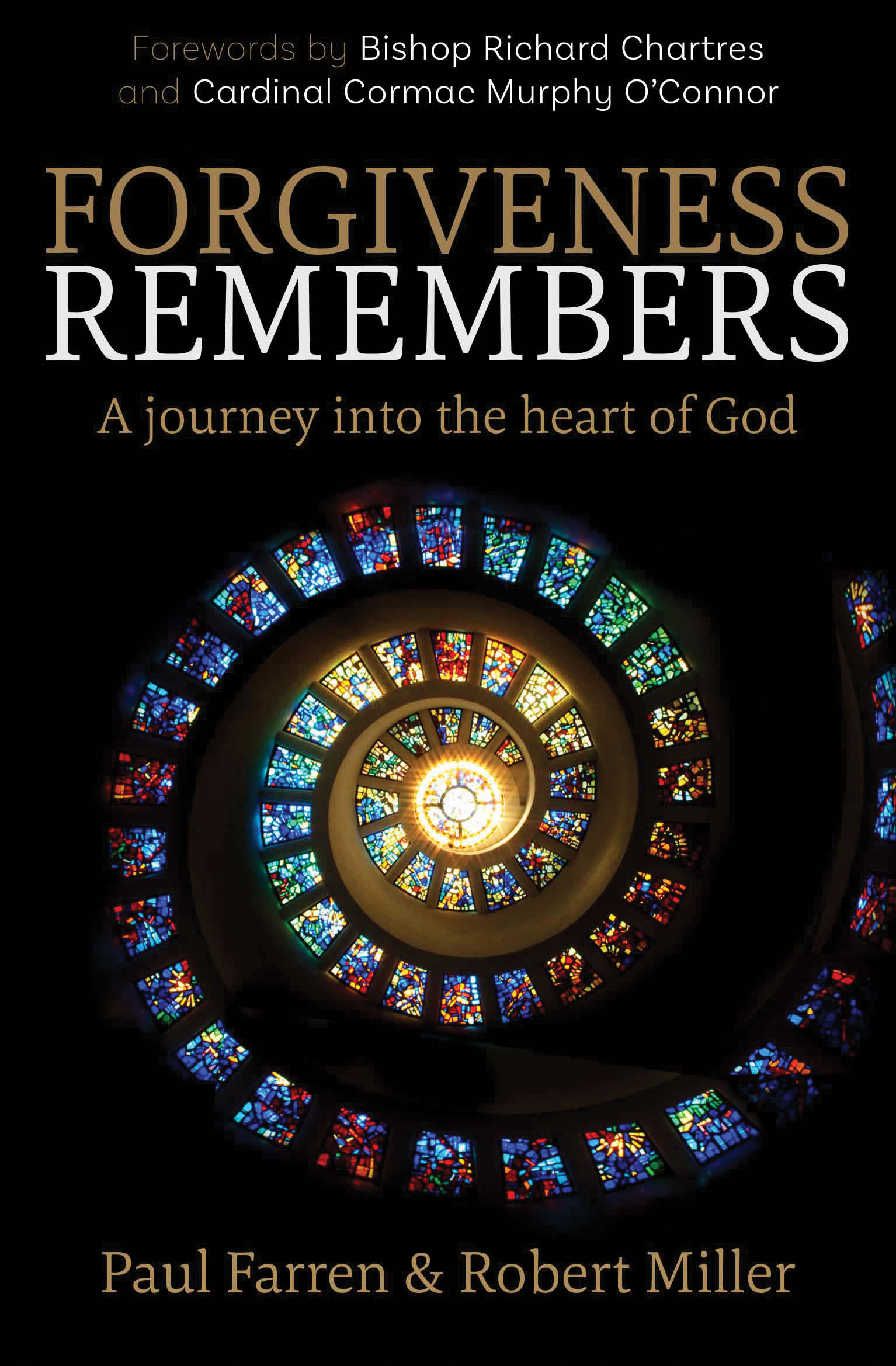 Product Information
Price: $12.99
ISBN: 9781909728677
Edition: August 29, 2017
Pages: 128
Publication date: August 29, 2017
Format: Paperback
Imprint: Instant Apostle
Category: Christian Living and Devotionals
Forgiveness Remembers
A Journey into the Heart of God
"Forgive and forget" is the mantra. But what if the path to true peace is "forgive and remember"? This is the radical and liberating truth shared by two authors who bridge the Catholic-Protestant divide. Together they show that true forgiveness lies the other side of grace-filled remembering, not denial-laden forgetting. Seldom the work of a moment, the path of forgiveness does not run straight and its many difficulties can leave us trapped in a cycle of hate and despair.

Forgiveness Remembers sensitively shows how God's grace can break this cycle and instead catch us up in a spiral of hope that leads into the freedom and compassion of God. This book is for anyone who struggles with forgiveness--with grace that seems so unfair--but who longs to know God's grace and continue the journey into His heart.
Author: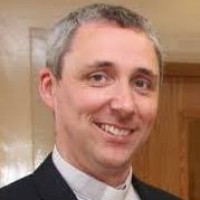 Paul Farren is a priest from the Diocese of Derry in Ireland. He is currently the administrator of St Eugene's Cathedral, Derry, and director of the Derry Diocesan Catechetical Centre.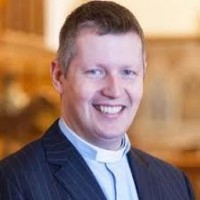 Robert Miller is archdeacon of Derry and rector of the grouped parishes of Christ Church, Culmore, Muff, and St Peters.