A Dad-Sized Challenge
Building a Life-Changing Relationship with Your Son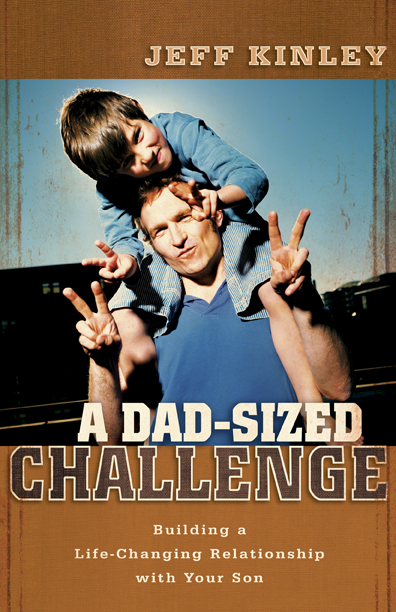 Product Information
Price: $12.99
ISBN: 9780825429491
Edition: April 08, 2009
Pages: 144
Carton quantity: 84
Publication date: April 08, 2009
Format: Paperback
Imprint: Kregel Publications
Category: Christian Living and Devotionals
A Dad-Sized Challenge
Building a Life-Changing Relationship with Your Son
"A Dad-Sized Challenge is about you and your son . . . together. It's about your relationship with him, and how the two of you build a sacred spot. A place where he realizes that if he could choose any dad in the world, it would be you every time."--From the Introduction

Every dad with a son faces the extraordinary challenge of bringing his boy into manhood. It's a task not to be taken lightly, a journey fraught with peril, and the best experience in the world. The relationship between father and son is like no other, and its challenges are just as unique, so Jeff Kinley has written a book like no other to help dads on their journey.

Dispensing with the simplistic formulas and maxims of most advice books, seasoned author and veteran dad Jeff Kinley gives fathers the tools they need to forge an amazing relationship with their sons. Founded on his experience raising three boys, A Dad-Sized Challenge is a practical, humorous, and motivating book that helps dads celebrate and nurture the god-given masculinity of their boys and the special bond between father and son.
Author: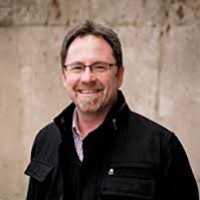 Jeff Kinley has authored more than a dozen books, including Uncovering the Mysteries of God, Losers Club, and I Can Only Imagine. In 2000 Jeff founded Main Thing Ministries, whose mission is to "communicate the relevancy of Christianity to this generation." Jeff has also worked with young men and teenagers for twenty-one years in student ministry. He lives in Little Rock, Arkansas, with his wife, Beverly, and their three sons, Clayton, Stuart, and Davis.