The Search for Home
The True Story of Beatrice Smith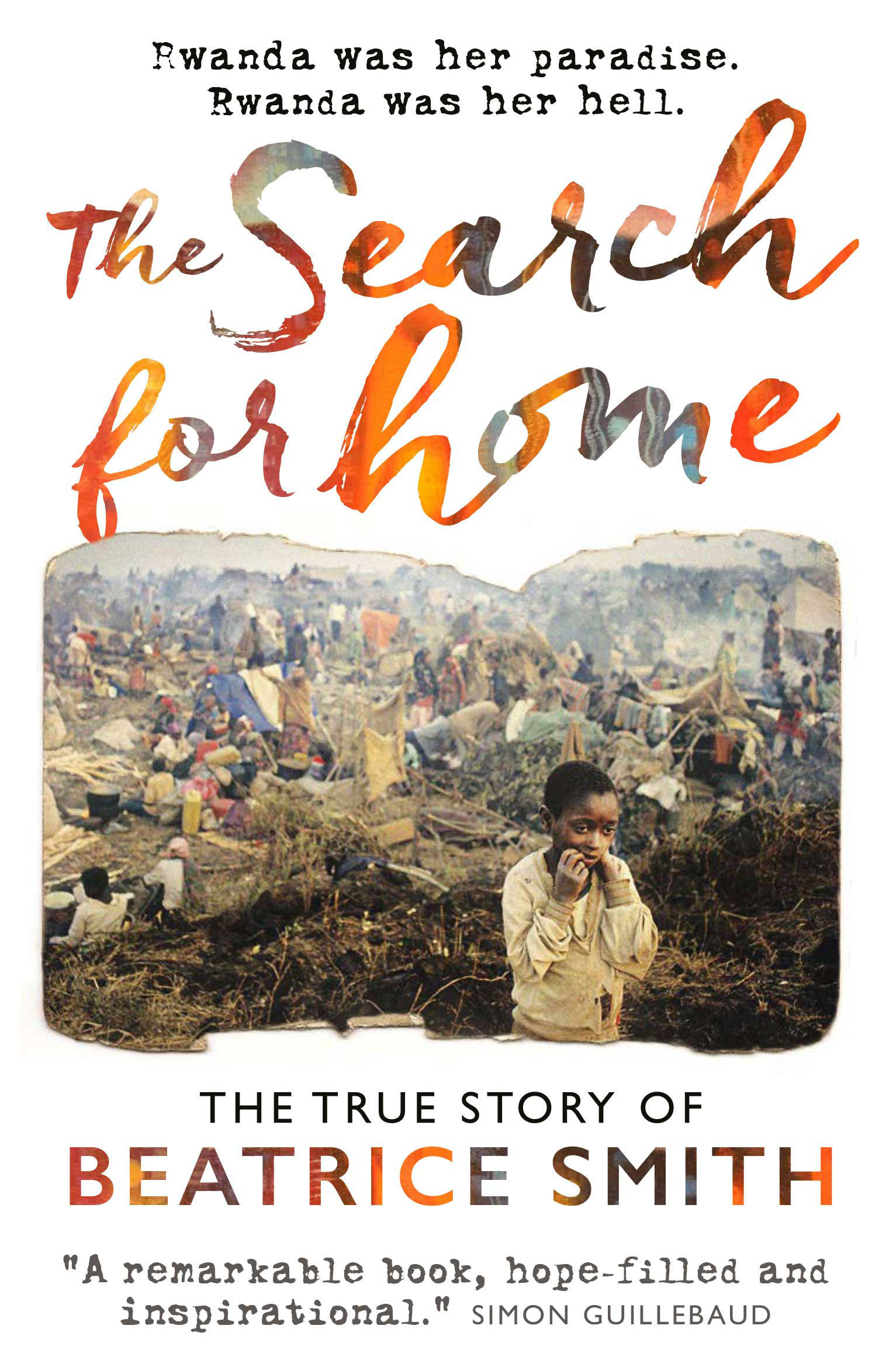 Product Information
Price: $16.99
ISBN: 9781909728530
Edition: November 27, 2016
Pages: 192
Publication date: November 27, 2016
Format: Paperback
Imprint: Instant Apostle
Category: Biography
The Search for Home
The True Story of Beatrice Smith
Rwanda was her paradise. Rwanda was her hell.

A moving personal account of the Rwandan genocide, told through the eyes of a child.
Author: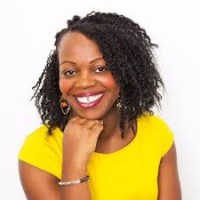 Beatrice Smith was born in Rwanda to a large family but at just ten years of age was forced to flee the savage genocide that swept the country and threatened their lives. After traveling through several countries in search of safety, they finally settled in the UK. Beatrice is married and the mother of two children. She is passionate about Jesus, meeting people and good food. She loves to laugh over coffee and cake!