God created humans as sexual beings before pronouncing his creation very good. And while we continue to witness many cultural changes relating to sex and gender, one thing that remains unchanged and timeless is the foundation for sexual intimacy—God's beautiful design for the flourishing of those created in his image. Editors Sandra L. Glahn and C. Gary Barnes bring together twenty-two expert contributors in the fields of biblical studies, theology, and psychology to address the most important and controversial areas of sexuality that Christians face today. From a scriptural perspective, the contributors address issues such as:
Male and female in the Genesis creation accounts
Abortion
Celibacy
Sexuality in marriage
Contraception
Infertility
Cohabitation
Divorce and remarriage
Same-sex attraction
Gender dysphoria
The theology of the human body


"When the topic of sexuality comes up among Christians, those who engag eare often throwing Bible verses like knives at a circus show, hoping to pin anyone who disagrees with them to a wall. Instead of arming their audience with more weapons, Dr. Glahn and Dr. Barnes have curated a book that turns the words of the Bible from weapons into tools that guide thoughtful readers into a life of wisdom. Beginning with creation and a theology of the body, and working through more specific issues of sexuality, each contributor adds to a framework of sexual ethics that helps readers make order out of the chaos surrounding the topic of sexuality."
-Kelsey Hency, editor in chief of Fathom


"Sanctified Sexuality meets the onslaught of nuanced sexual issues emerging in the church today with clarity, kindness, and depth of expertise. The plurality of voices serve as a trustworthy guide for those hoping to avoid breaking bruised reeds."
-Nika Spaulding, resident theologian at St. Jude Oak Cliff
Author: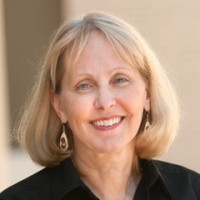 Sandra Glahn, Th.M., PhD, is a professor in Media Arts/Worship and pastoral ministries at Dallas Theological Seminary. Glahn is a journalist and the author or coauthor of twenty books. For more, check out her blog at
aspire2.com
.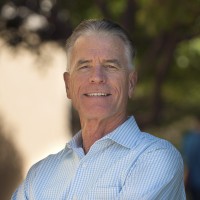 C. Gary Barnes is professor of biblical counseling at Dallas Theological Seminary. He is a licensed clinical psychologist, board certified by the American Board of Christian Sex Therapists, a clinical member of Sexual Wholeness, and an ordained Anglican priest.