And I Will Praise Him
A Guide to Worship in the Psalms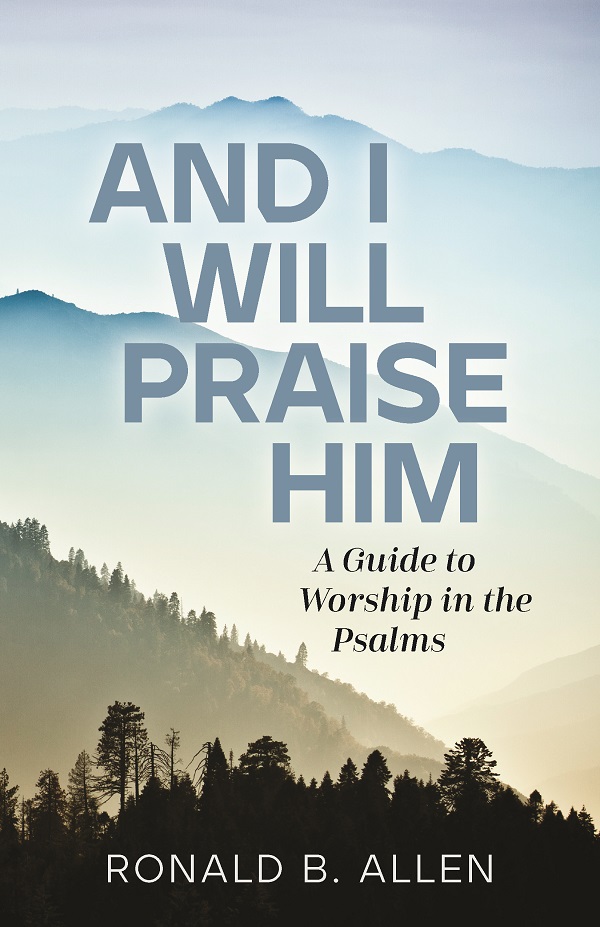 Product Information
Price: $18.99
ISBN: 9780825448256
Edition: March 28, 2023
Pages: 264
Publication date: March 28, 2023
Format: Paperback
Imprint: Kregel Publications
Category: Biblical Studies
And I Will Praise Him
A Guide to Worship in the Psalms
Down through the centuries the Psalms have held a place of honor in the worship of believers. They have supplied words of love and songs of praise to celebrate God's faithfulness. Through life's dark valleys they have brought comfort to the bereaved and confidence to the fearful.

In this popular devotional study, Dr. Ron Allen combines warm, inviting wisdom with heartfelt experiences. He examines the Psalms--their origin, their language, their form, and their variety--to show how they can be used in both personal and corporate worship.

Interactive study questions for each chapter allow for easy and meaningful applications of these words of petition and praise to daily experiences.
Author:
Ronald Allen (ThM, ThD, Dallas Theological Seminary) is Professor of Old Testament at Dallas Theological Seminary and the author of numerous books and articles.