The Genuine Jesus
Fresh Evidence from History and Archaeology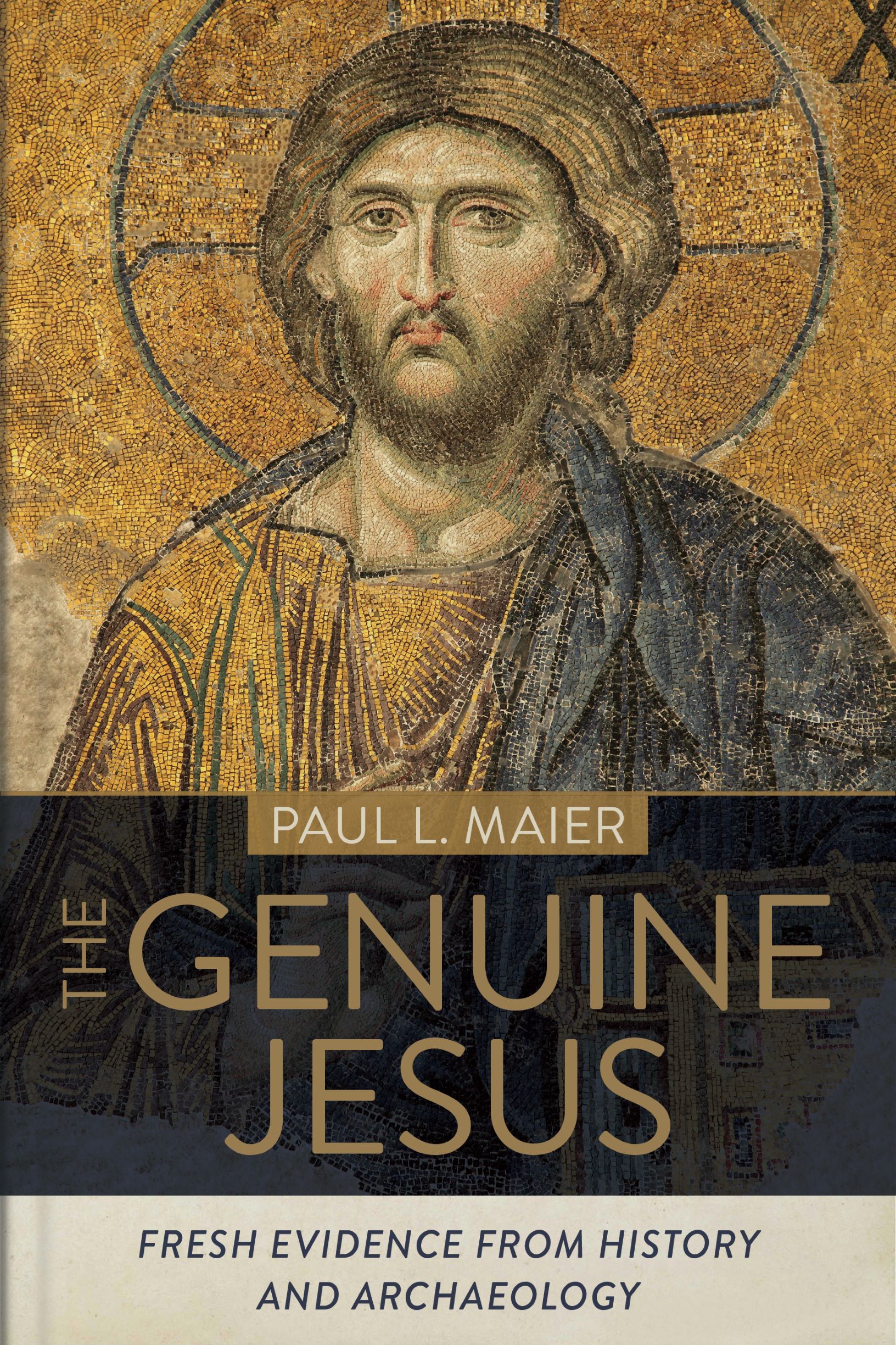 Product Information
Price: $34.99
ISBN: 9780825446887
Edition: July 27, 2021
Pages: 432
Carton quantity: 28
Dimensions: 6 x 9 (inch.)
Publication date: July 27, 2021
Format: Hardback
Imprint: Kregel Publications
Category: Biblical Studies
The Genuine Jesus
Fresh Evidence from History and Archaeology
"Vivid style and keen insights make this book a delight and a genuine educational experience."
--Moody Magazine

In this richly illustrated volume--formerly titled In the Fullness of Time--Paul Maier visits the origins of Christianity, taking the reader back to the first Christmas, the first Easter, and the first Christians. His impressive research and brilliant insights correlate history, archaeology, and the New Testament to bring alive the true drama of earliest Christianity.

This skillful narrative sheds a brilliant new light on the life of Jesus and the adventures of the courageous men and women who carried His message throughout a hostile empire. A host of magnificent color and black-and-white photographs recreate the world, the mood, the people, and the events with an immediacy that sweeps readers into the exciting first years of Christianity.

"The author is at home in the vast literature of his subject."
--The New York Times Book Review

"For the supremely pivotal event of the Resurrections, Paul Maier's book lends fresh and scholarly support."
--Billy Graham

"Fascinating. . . . Brings a new perspective to a story we have known all our lives."
--Redbook

"Fact-filled, interesting, and successful . . . splendid research. This is a beautiful book."
--Christian Century

Available in paperback.
Author: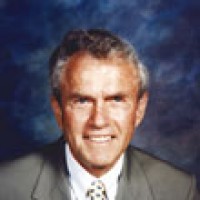 Paul L. Maier was Russell H. Seibert Professor of Ancient History at Western Michigan University before his retirement and is an award-winning author whose expertise in first-century studies and extensive travels in the Middle East and Asia Minor provide historical authenticity and compelling drama to his writing. His other books include his best-selling novel, A Skeleton in God's Closet.