Israel, the Church, and the Middle East
A Biblical Response to the Current Conflict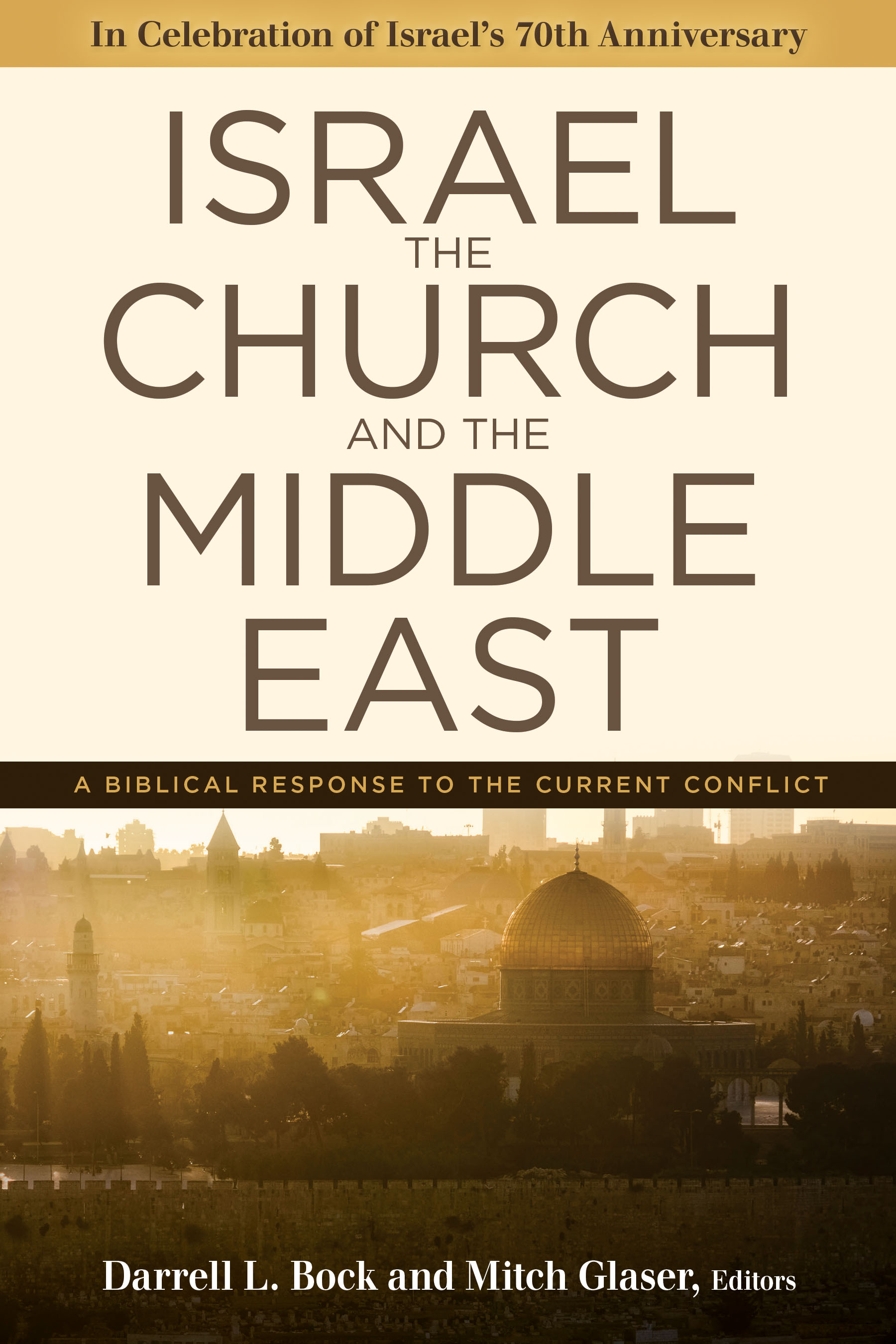 Product Information
Price: $24.99
ISBN: 9780825445774
Edition: May 07, 2018
Pages: 304
Carton quantity: 52
Publication date: May 07, 2018
Format: Paperback
Imprint: Kregel Publications
Category: Theology and Religious Studies
Israel, the Church, and the Middle East
A Biblical Response to the Current Conflict
The relationship between the church and Israel has been the source of passionate debate among Christians throughout much of church history. In recent years the traditional pro-Israel stance of evangelicals has come under fire by those who support the Palestinian cause, calling for a new perspective and more nuanced approach by Christians who believe that the land of Israel belongs to the Jewish people by virtue of God's covenants and promises.

Israel, the Church, and the Middle East challenges the supersessionist drift of the modern church, showing that God retains a plan and purpose for the Jewish people while also addressing a number of the divisive issues raised by authors critical both of Israel and of those who affirm Israel's right to the land. The book explores the hermeneutics and wider effects of the conflict, such as the growing antipathy within the church toward the evangelization of the Jewish people. It provides readers with an objective and interdisciplinary treatment, which is irenic and respectful in tone.

The book is directed toward pastors, global Christian leaders, theological students, and well-read lay Christians who are actively seeking guidance and resources regarding the Middle East conflict. The contributors represent a broad evangelical spectrum.
Author: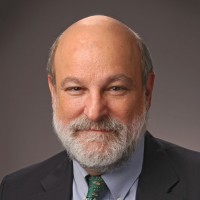 Darrell L. Bock is Executive Director of Cultural Engagement and Senior Research Professor of New Testament Studies at Dallas Theological Seminary. A former president of the Evangelical Theological Society, he is the author of the best-selling Breaking the Da Vinci Code and numerous works in New Testament studies, including Jesus According to Scripture.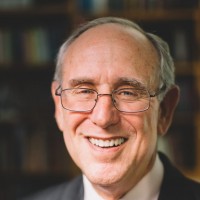 Mitch Glaser is the president of Chosen People Ministries. Mitch and his wife, Zhava, are Jewish believers in Jesus and have each labored for more than twenty years in ministry among the Jewish people. Mitch holds a PhD in Intercultural Studies.