The Handy Guide to Difficult and Irregular Greek Verbs
Aids for Readers of the Greek New Testament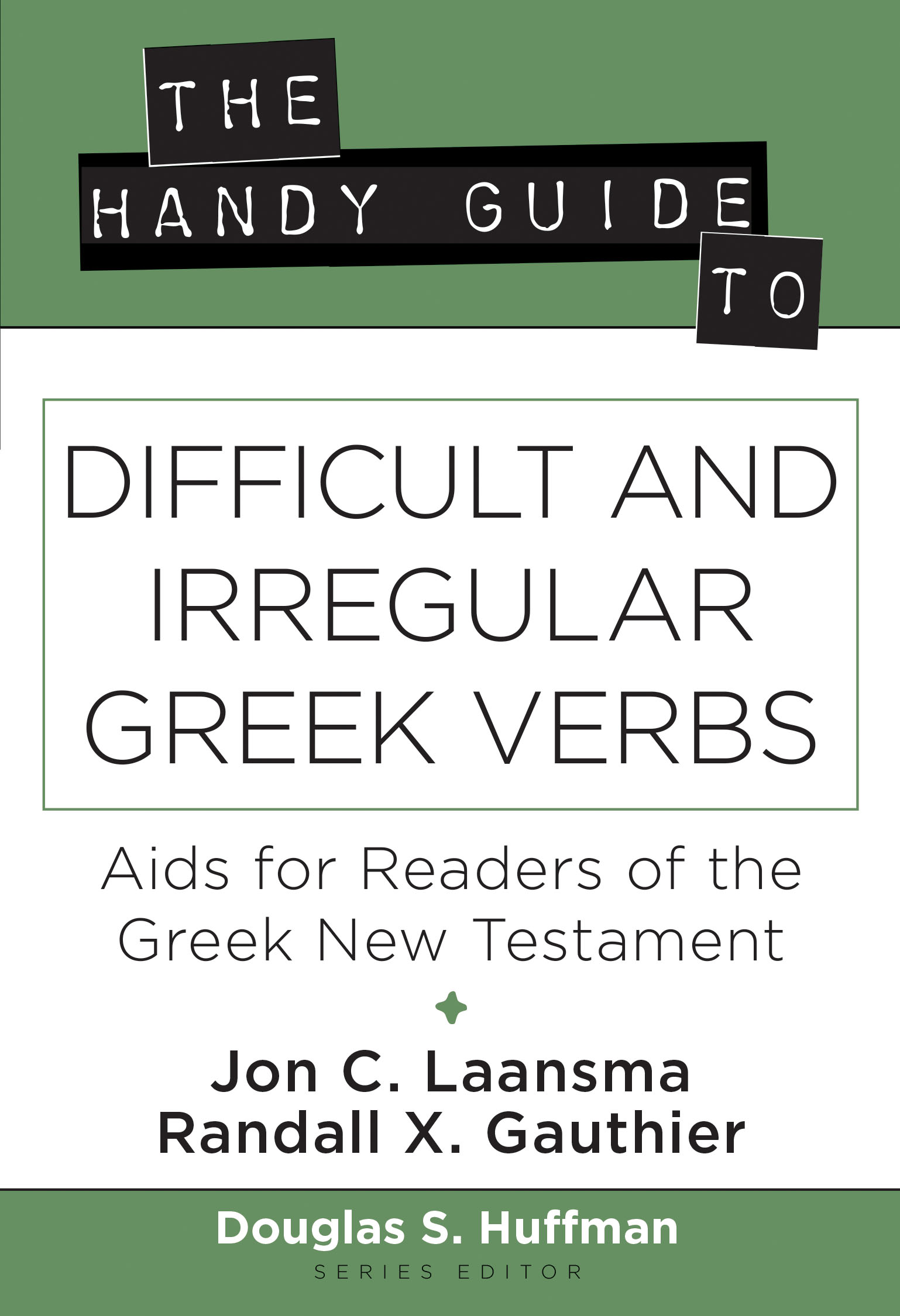 Product Information
Price: $15.99
ISBN: 9780825444791
Edition: September 26, 2017
Pages: 80
Carton quantity: 60
Publication date: September 26, 2017
Format: Paperback
Imprint: Kregel Academic
Category: Biblical Languages
The Handy Guide to Difficult and Irregular Greek Verbs
Aids for Readers of the Greek New Testament
"This book is a go-to reference for the instructor and a lifeline for the Greek student."
--Max Lee, North Park Theological Seminary

The Handy Guide to Difficult and Irregular Greek Verbs is a learning aid especially for those transitioning from beginning courses in Greek to regular reading of the New Testament. This resource helps students learn those irregular Greek forms that are otherwise difficult to place; it's also perfect for pastors, biblical scholars, and anyone who learned Greek years ago and wants to improve their ease of reading the New Testament.